On Wednesday, Supreme Court said the Kamakhya Temple not maintained properly. A bench of Justices comprising of Ajay Rastogi and CT Ravikumar said there cannot be any compromise on the levels of hygiene in Kamakhya temple.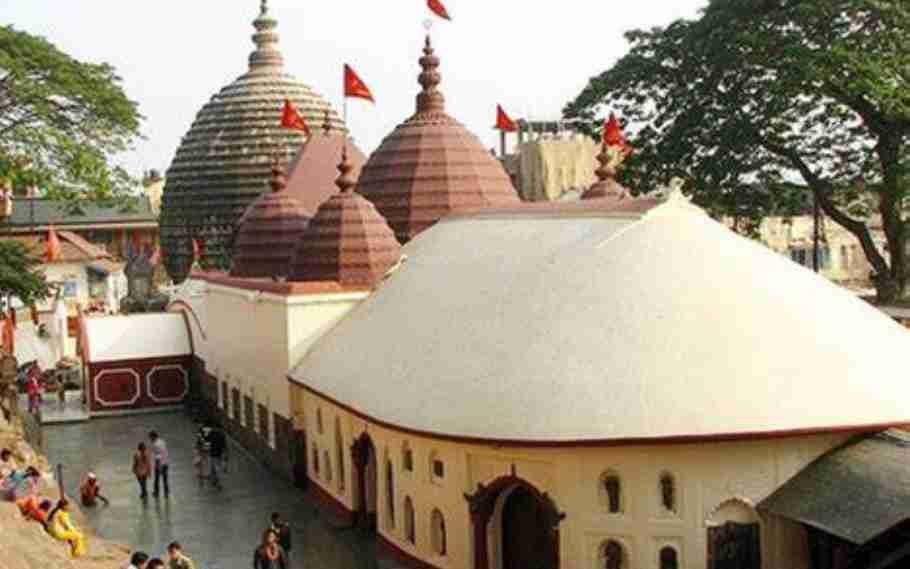 Kamakhya Temple not maintained properly, hygiene must not be compromised says SC
As per reports, Rastogi on his visit to the temple observed that the temple was not properly maintained. Senior Advocate Rajeev Dhawan said the temple has been under the care of apex bodies including the IIT.
The court however deferred the hearing to January 2023 to enable a possible amicable solution to the matter. Earlier, in the year 2021, the court disposed a plea by the priest of the temple who alleged that funds of the Kamakhya Debutter Board were misused.
Also Read: Two Greenfield Airports To Come Up In Assam; Read To Know More