Indian Army To Train 3000 Cadets: Assam Police and Indian Army have come to an agreement for the betterment of the law and order situation of the entire region. It is noted that the Indian Army will train 3000 people selected for the Assam Police.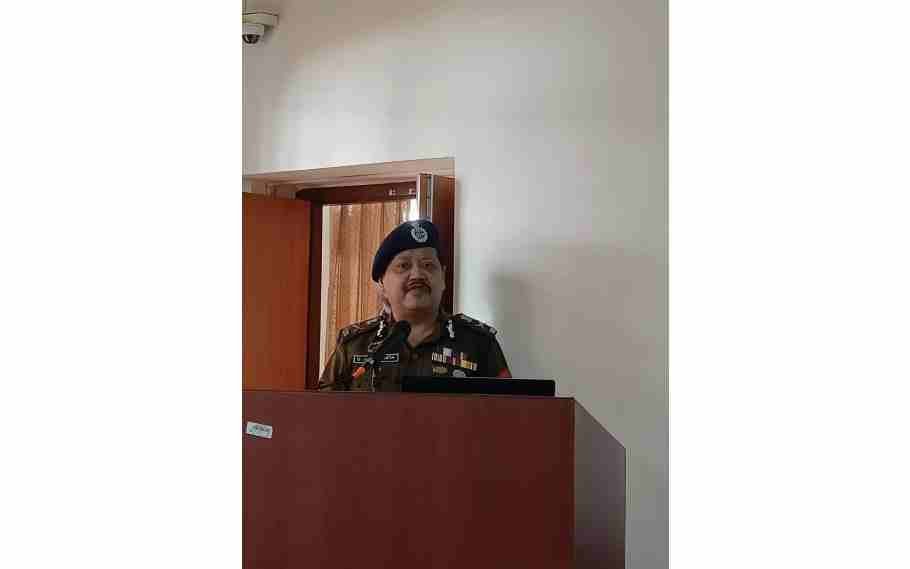 Indian Army To Train 3000 Cadets
This is considered as the first and one of the most landmark decisions of the Indian Army. In this regard, the GoC of the 4 Corps, Lieutenant General DS Rana mentioned that this will be the first of its kind attempt and that the police will be trained to maintain the peace after the forces leave the region following the lifting of the AFSPA.
The GoC further said that it will last for 40 weeks. It will include basic military training and physical fitness. Training will also include weapons handling and other necessary skills.
It is mentioned that training will be provided about counter-insurgency and special ops training. Instructors from the police will train them in different aspects of the police force.
Also Read:'WASTED 22 YEARS IN CONGRESS,' SAYS ASSAM CM HIMANTA BISWA SARMA