Wasted 22 Years In Congress: Assam Chief Minister Himanta Biswa Sarma on December 1 said that there had been no ideological shift when he switched from the Congress to the Bharatiya Janata Party. He further claimed that he had wasted 22 years of his life with the Congress.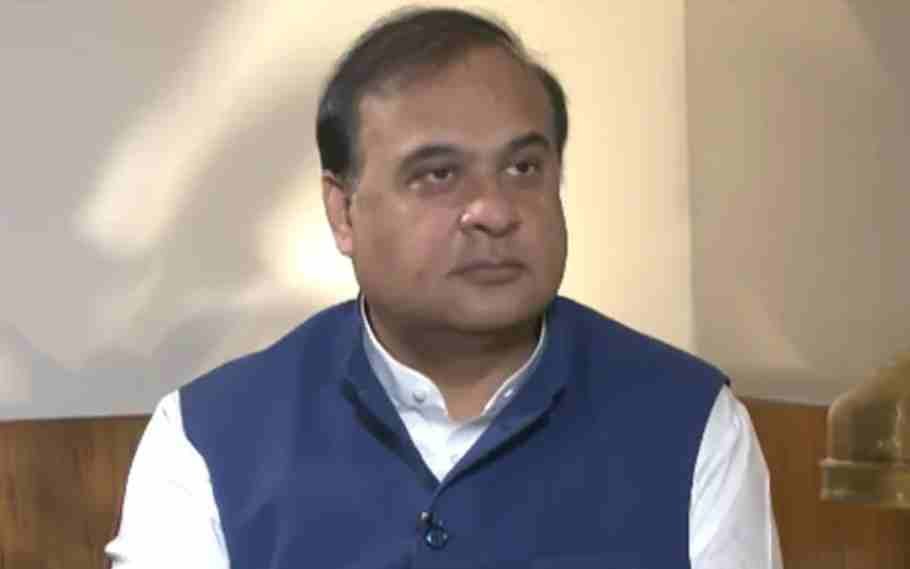 Wasted 22 Years In Congress
Himanta Biswa Sarma was a former Assam Congress minister before departing in 2015 to become a minister and afterward the Chief Minister.
He supported several Hindutva ideas regarding riots and other crimes, including a love jihad interpretation of Shraddha Walkar murder case. In this regard, he said, "The moment has come for us to define legally what is love jihad. We have numerous proof in our state."
Furthermore, he made veiled allusions to Muslims in an effort to place the blame for communal unrest on a certain group while claiming that "Hindus generally do not partake in rioting. Hindus reject the concept of jihad. Hindus are a peaceful people in general."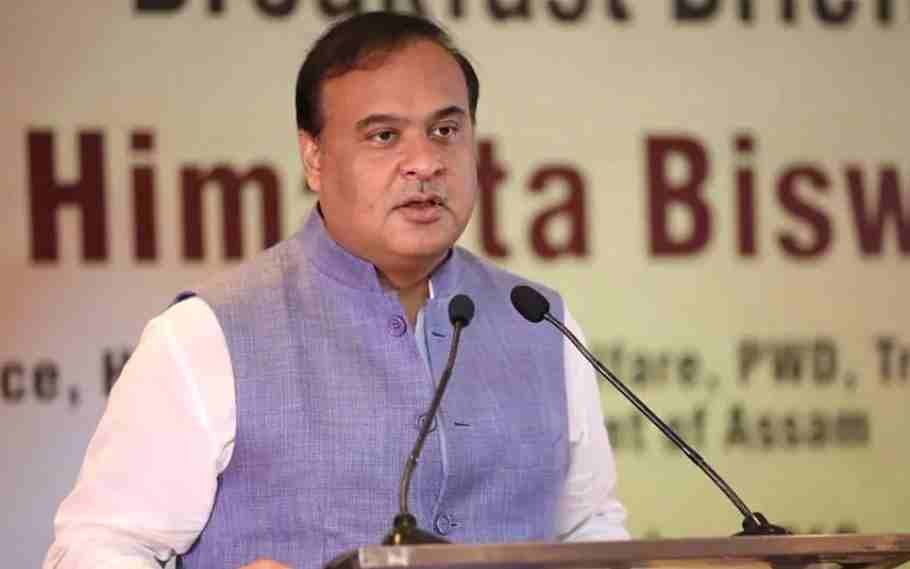 Also Read:HIMANTA BISWA SARMA ATTACKS AAP AGAIN, CALLS IT A 'FAILED POLITICAL START UP'