Himanta Biswa Sarma attacks AAP: Assam Chief Minister Himanta Biswa Sarma attacks AAP again and calls the party a 'failed political start up' while addressing an event at the national capital. He further said that even after ten years of its establishment, AAP has not progressed to become a Micro, Small & Medium Enterprise or MSME.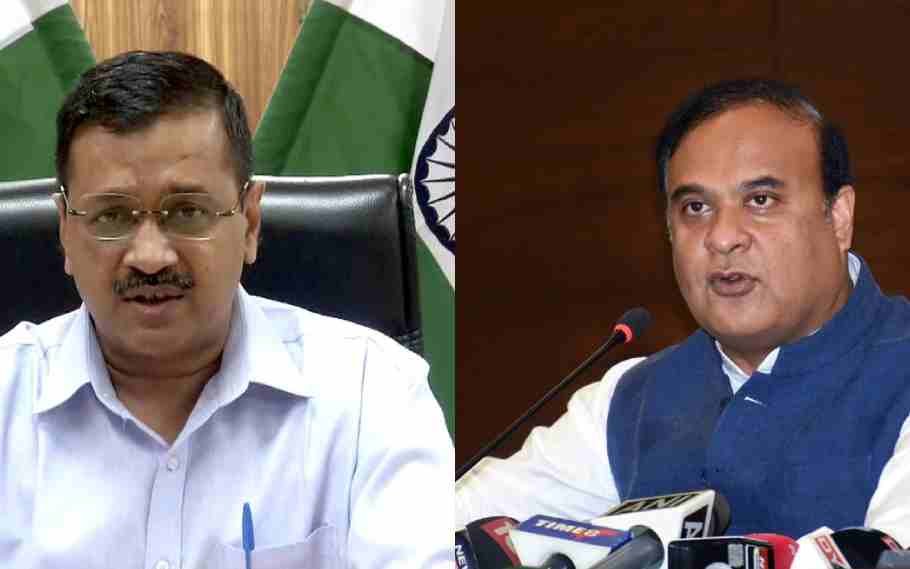 Himanta Biswa Sarma Attacks AAP Again
The Chief Minister said, "The AAP is a failed political start up. Even after 10 years they haven't progressed to become an MSME. For the last 10 years, they have been trying to sell the same product without any proof of delivery."
This is not the first time that Himanta Biswa Sarma has attacked AAP and Delhi Chief Minister Arvind Kejriwal. It is noted that both the Chief Ministers locked horns on microblogging site Twitter in August 2022 over Assam Government's reported decision to shut some schools down owing to poor performance.
In this regard, the Delhi Chief Minister said that shutting down of schools is not the solution of the problem. The news that the Delhi Chief Minister shared on his Twitter handle stated that as many as 34 schools were shut down following poor performance of its students in the Class 10 board exams.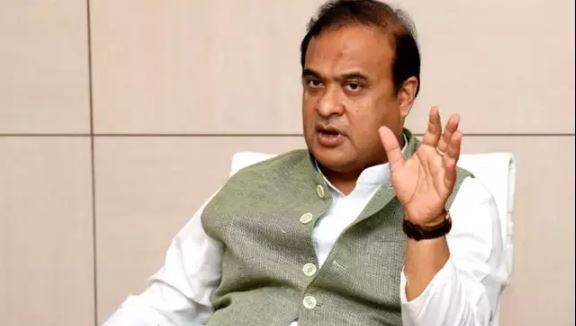 Also Read:RAHUL GANDHI ACTED LIKE FEUDAL LORD: HIMANTA BISWA SARMA