Rahul Gandhi does not have systematic seriousness, says Assam Chief Minister Himanta Biswa Sarma. The Chief Minister slammed Congress leader Rahul Gandhi saying he "wants to have power without responsibility" and "is not fit for politics".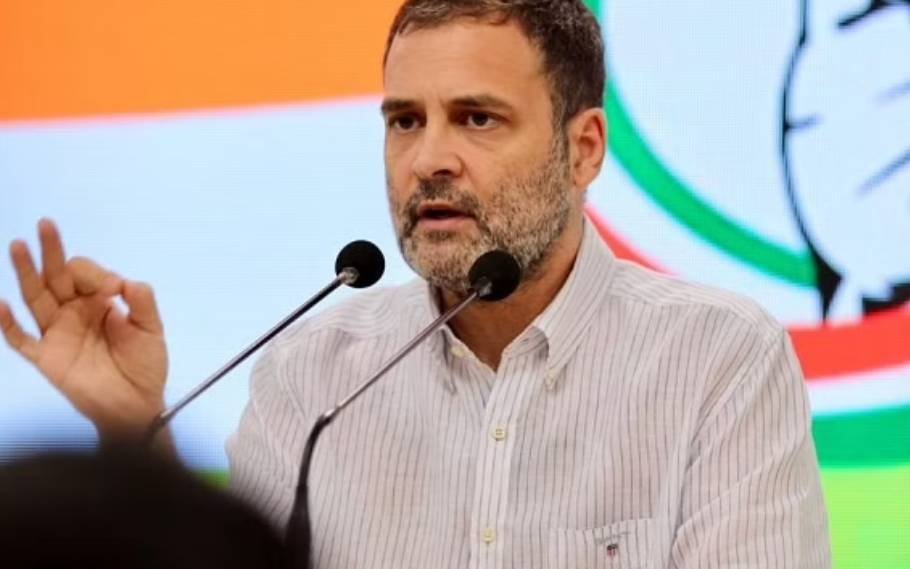 Rahul Gandhi Acted Like Feudal Lord
Sarma accused the Congress leader of being non-serious as a politician, behaving like a feudal lord and being arrogant. He had told the party's leadership that they will lose the northeast without a course correction.
He said Rahul Gandhi can sometimes leave a meeting in between and go for his exercise routine like jogging or suddenly go to the next room and come after half an hour.
Rahul Gandhi, who is on Bharat Jodo Yatra from Kashmir to Kanyakumari, had taken moral responsibility for the party's defeat in the 2019 Lok Sabha elections. Notably, Sarma joined BJP in 2015.
"Rahul has taken moral responsibility that the party lost the Lok Sabha elections under my leadership, so I will not be the president. But who is running the party today, who is leading the Bharat Jodo Yatra? Who is the whole party running after?" the Chief Minister further added.
Also Read:Himanta Biswa Sarma Says, Will Provide 1 Lakh Jobs Even If The Himalayas Stand Before Us