HP Plans To Layoff: HP plans to layoff around 6,000 employees. HP Inc., the manufacturer of computers, said on November 22 that it would fire 4,000–6,000 workers over the following three years. HP is the newest member of the tech industry to implement mass layoffs as a cost-cutting measure in an upcoming recession.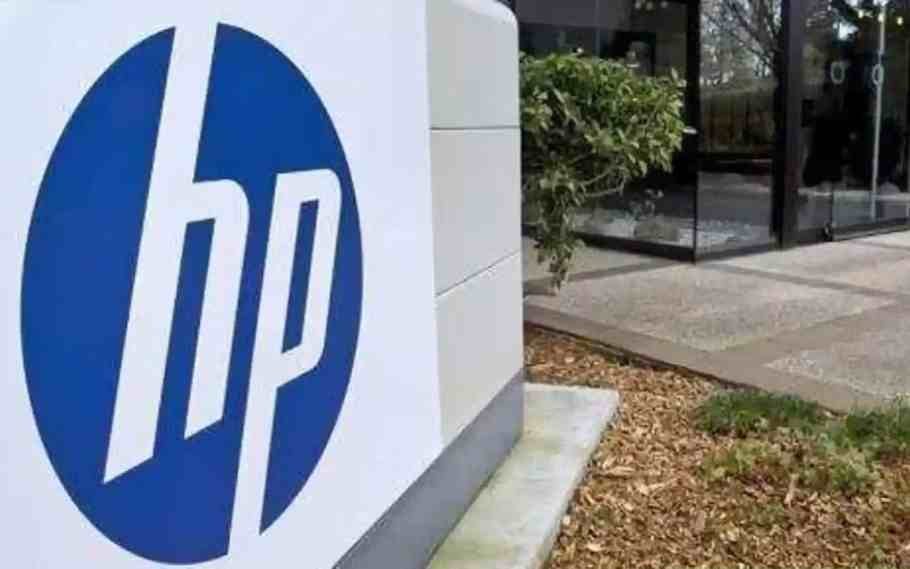 HP Plans To Layoff
It is noted that this is a part of HP's fiscal year 2023 Future Ready Transformation initiative. The initiative intends to achieve substantial structural cost savings.
These changes will save at least $1.4 billion annually on a gross-run rate basis by the end of fiscal year 2025.
According to the corporation, labour and non-labour expenditures associated with restructuring and other charges would total around $1.0 billion, with roughly $0.6 billion in the fiscal year 2023.
It may be mentioned here the company stated in its financial results statement for the quarter ending October 31, 2021 that the remaining amount was divided roughly equally between the fiscal years 2024 and 2025.
Also Read:DREAM11 CO-FOUNDER OFFERS JOBS TO THOSE FIRED BY TWITTER AND META