The Assamese movie industry is doing some fantastic works. The industry should be established as a conventional movie industry in the coming days. Producers should come forward. The audiences should come forward to watch the movies. The partcipation of the audiences greatly inspires the directors, producers and the actors.
Ghost of Maaikhuli Is Coming Soon
Ghost of Maaikhuli is an upcoming Assamese movie. This is an action-packed thriller. Ghost of Maaikhuli is directed by one of the noted directors of the state Pankaj Soram.
Ghost of Maaikhuli features some talented artists of the state. The cast includes many actors from new generation such as Kamal Lochan, Darathie Bharadwaj. The movie also have senior noted actors like Baharul Islam.
There was a time when the scripts with romance were hugely accepted by the audience, however, the trend is changing gradually. Now there are audiences who love to watch movies with some different aspects.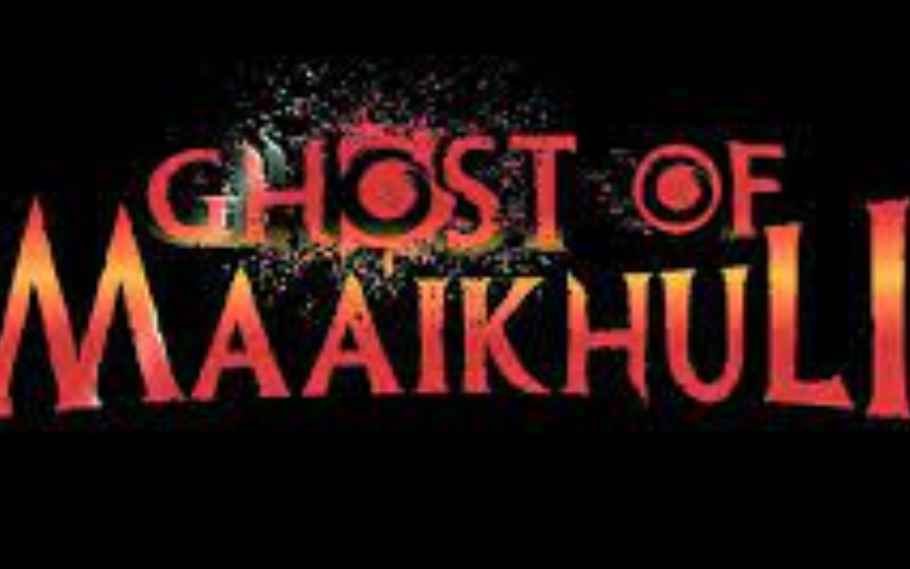 The movie aims to give the audience a new perspective. It will be seen in the theatres on October 14.
Also Read: UPCOMING BOLLYWOOD RELEASES: SOME MOST-ANTICIPATED MOVIES ARE COMING SOON