A foreign national who visited Goa with her husband was allegedly raped by a local man in Arambol beach in the pretext of giving her a massage. The incident reportedly occurred on the 2nd of June 2022.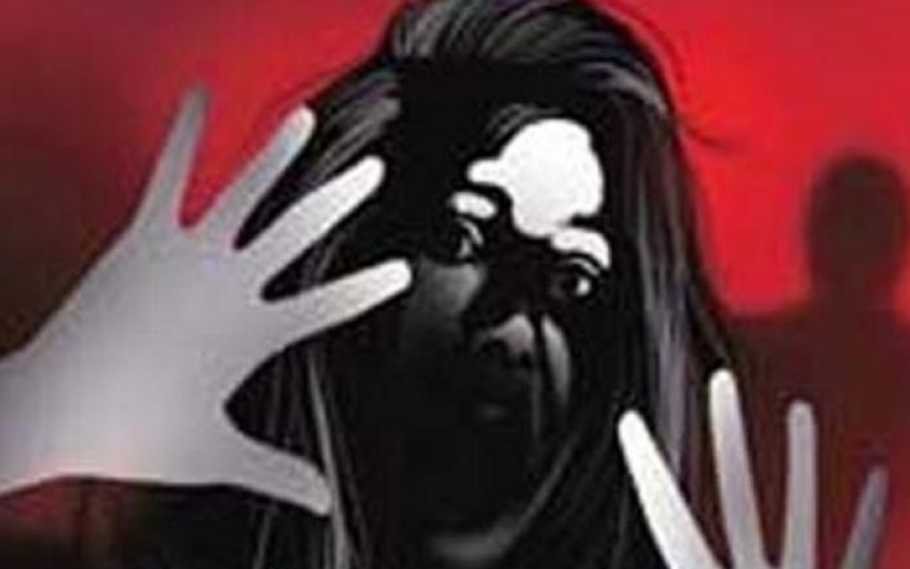 Foreign National raped in pretext of massage service
As per reports, the accused who has been identified as Joel Vincent D'Souza. The victim, a British woman, lodged a complaint and an investigation on this matter is underway.
According to reports from NDTV, the accused is a part of group that offers massage services to foreigners illegally in North Goa. He also worked as a school librarian.
A case was registered against the accused based on a complaint filed by the woman on Monday after consulting the British Embassy in India. The reports also claim that the accused was nabbed by the Police team within an hour.
Also Read : Rape Case; 1 Minor girl assaulted by 23-year-old accused in Hyderabad