The Enforcement Directorate (ED) has summoned Sonia and Rahul Gandhi on Wednesday over the National Herald Case. The Congress leader claims that the case was closed by the investigating agency back in the year 2015.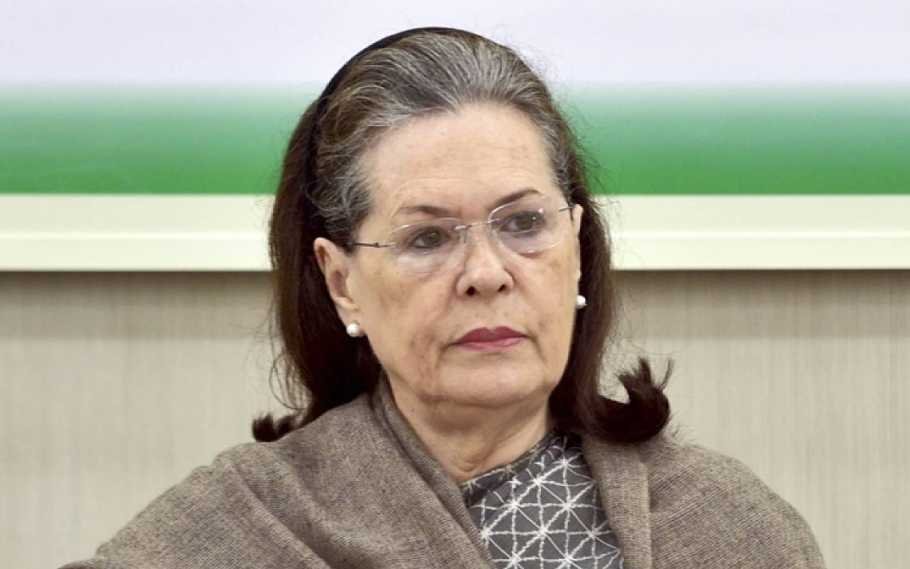 Enforcement Directorate summons Congress leader
As per reports, the congress claims that, "BJP is using puppet agencies to intimidate political opponents. National Herald has a history that goes back to Independence Day.
According to Senior Advocate Abhishek Manu Singhvi, all opposition leaders are under the attack of the Central agencies.
He further added, "In 2015, the ED closed the National Herald Case. But the govt didn't like it and it removed the Enforcement Directorate officials concerned, brought in new officials and reopened the case. This is to divert attention from inflation and other raging problems."
The reports suggest that the case pertains to the alleged misappropriation of assets of over Rs 2000 crore.