A man named Antony John who is a resident of Kerala developed an electric car. The main feature of the car is that it can travel up to 60 km with only a single charge.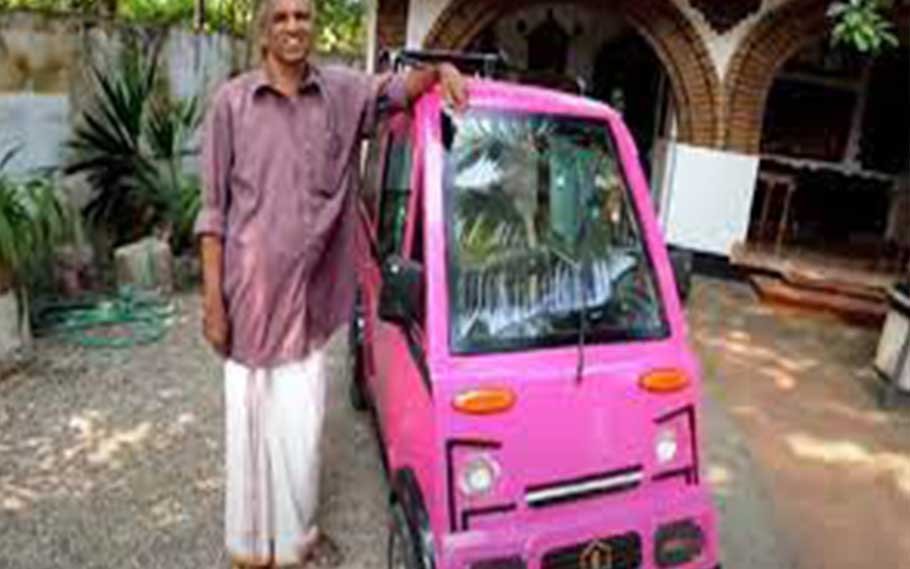 Electric Car
Antony John who is a career consultant by profession decided to make an electric car so that it is easier for him to commute from his home to his workplace. Initially he used to ride around his electric scooter but in the monsoon season, he used to face a lot of difficulties so he thought of an idea to develop an electric car.
The main feature of the car is that it does not require fuel to run. With only a single charge it can travel up to 60 km. Amidst the rising fuel prices, electric cars have proved to be of everyone's dream.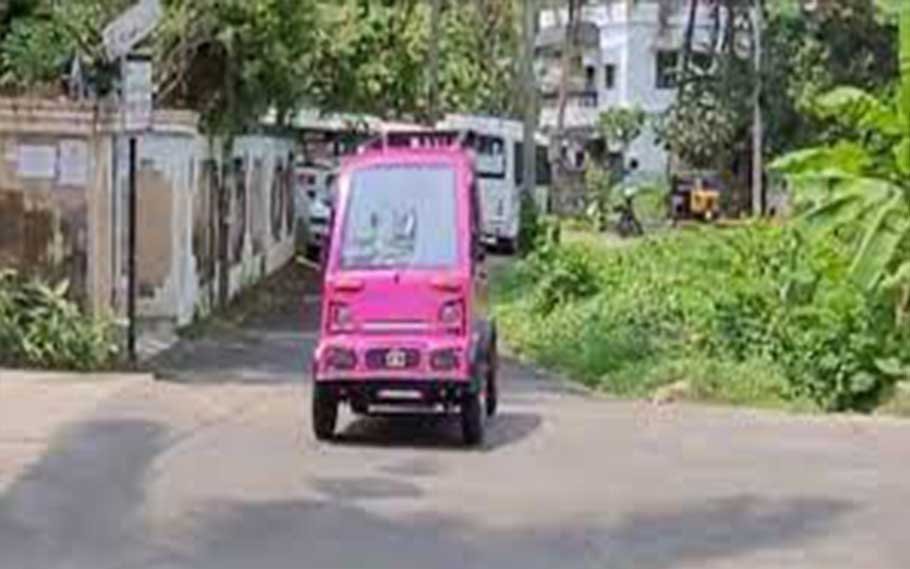 He made the car from scratch and can carry up to two persons comfortably. He has named his car 'Pulkoodu'.Though the body has been built in a garage, the wiring has been installed by Anthony. The car interestingly has all the features, starting from a fog light, head light and front and back wipers.
The car is catching everyone's attention as it comes in a time when one litre of petrol has touched above 100 rs. Whereas Anthony's car costs just Rs 5 and can run 60 km.
Over the last few years with the sky rocketing price of fuel, people are moving towards buying electric vehicles followed by 2 wheelers. The first place is occupied by none other than Tata motors with more than 15,198 units and a total market share of 85 per cent in India followed by MG motors having a share of 11 per cent.