A 5-year-old girl was mauled to death in Khargone, Madhya Pradesh after she was attacked by a stray dog. The incident took place when the little girl along with her father had gone to a grocery shop to buy chocolates.
As per reports, the dog grabbed her neck and attacked her. The locals who spotted her rushed her to a hospital. However, due to excessive bleeding, she couldn't survive and passed away on Friday night.
District Collector of Khargone, Kumar Purushottam assured compensation for the family.
Recent dog attacks in several parts of India have raised an alarm within the society. Earlier, a 7-month-old child was also attacked by a stray dog in Noida. The child was rushed to a hospital but couldn't survive.
Challenges to the rise in cases of dog attack in India
The challenge of tackling such dog attacks has been a divisive topic, with residents often advocating for relocations out of fear for their safety. Animal rights activists and experts on the other hand, however say relocations are neither appropriate nor legal under the rules, and the solution instead lies in sterilisation drives.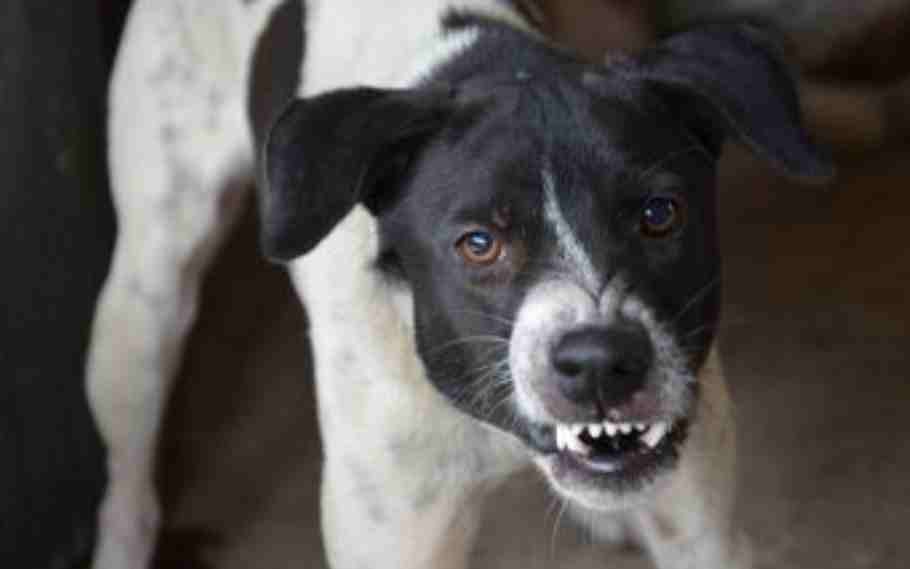 Also Read: Karnataka Minister takes initiative to free Bengaluru from stray dogs