The Animal Husbandry Department of Bengaluru is planning to take an initiative to free Bengaluru from stray dogs. The decision has been taken after many complaints were received of constant dog attacks and rabies by the department.
Free Bengaluru from stray dogs
Prabhu Chauhan, Animal Husbandry Ministry of Karnataka said on Monday that the department is looking at ways to make Bengaluru stray dogs free.
As per reports, Mr Chauhan said, "It is important to catch the street dogs and give them all the required vaccines so that people need not have to worry about street dogs. We are also planning to bring them under one shelter where they can be rescued and properly taken of so that people don't get any scarcity and disturbance by the street dogs."
According to a survey, the stray dog population in the city has come close to 45,000. In 2019, it was found out that 51 percent of the 3,09,000 stray dogs had been neutered. But it has been found out that containing the population is a far steeper challenge than it is.
The officials stated, "If they target 10 to 15 dogs, they manage to capture hardly one or two as the strays hide in culverts and drains."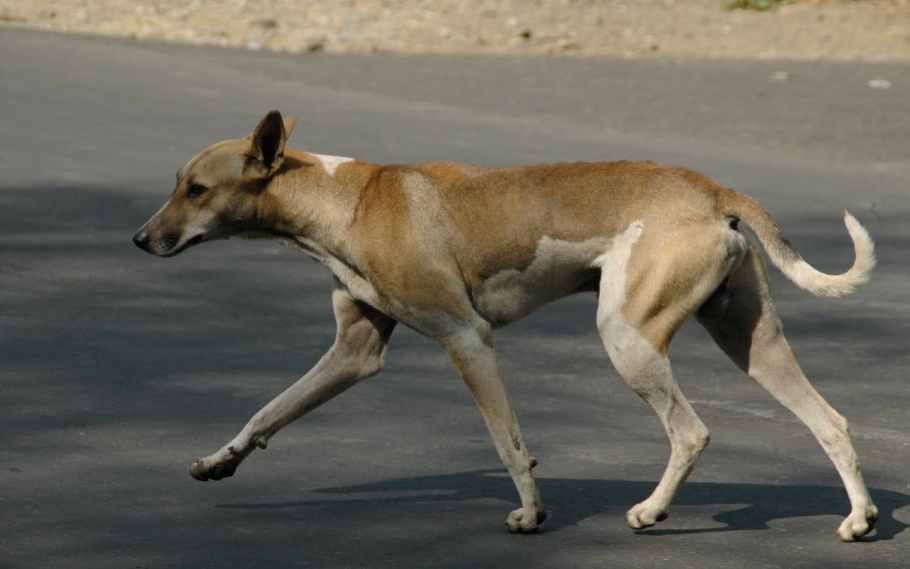 Also Read : Nagaland Minister's gives Solution For Population Growth; asks people to 'stay single'