CPI-M Employee Killed In Tripura: More than 15 employees, including the former minister and CPI-M MLA Bhanu Lal Saha, were hurt after BJP supporters allegedly attacked the opposition party without warning.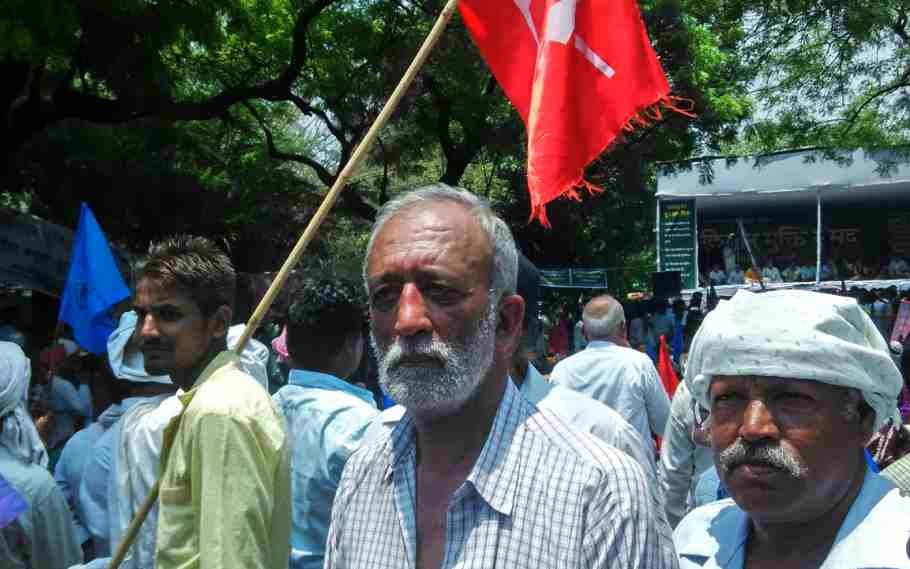 CPI-M Employee Killed In Tripura
It is noted after a BJP employee is said to have attacked him, the CPI-M member identified as Saheed Mia passed away from his wounds.
In this regard, MLA Saha said, CPI-M received permission in advance to organise a street corner and gathering in front of their party office in Charilam, which is part of the Sepahijala district.
He continued by saying, "More than 15 CPI-M employees had been hurt. It was part of our party's preplanned schedule, and prior approval was also obtained. When we were holding a meeting in front of our party office in Charilam."
"Suddenly, the BJP gathered uninvitedly and began throwing bricks, stones, bottles, and bombs at us. They violently assaulted a few of our employees. More members of our party have sought refuge in some homes or businesses," he concluded.
Also Read:MANISH SISODIA SLAMS BJP, "BJP CONSPIRING TO KILL ARVIND KEJRIWAL"