Manish Sisodia Slams BJP: The intensities of political accusations are on the rise as the voting for Gujarat Assembly elections draws nearer. Meanwhile, one of the allegations has come from the capital of the country. Delhi Deputy Chief Minister has accused the Bharatiya Janata Party is conspiring to kill their Chief Minister Arvind Kejriwal.
Manish Sisodia Slams BJP
Manish Sisodia alleged that the popular actor of the Bhojpuri film industry turned politician Manoj Tiwari is involved in this criminal conspiracy against Arvind Kejriwal.
Manish Sisodia, the Deputy Chief Minister of Delhi and a member of the Aam Admi Party further said that his party is now scared of such a petty political mindset.
In this regard, Manish Sisodia wrote on microblogging platform Twitter, "Due to the fear of defeats in the Gujarat and MCD polls, the BJP is hatching a conspiracy to kill @ArvindKejriwal. Their MP Manoj Tiwari is openly asking his hooligans to attack Kejriwal and he has done complete planning. The AAP is not scared of their petty politics and people will give a reply to their hooliganism."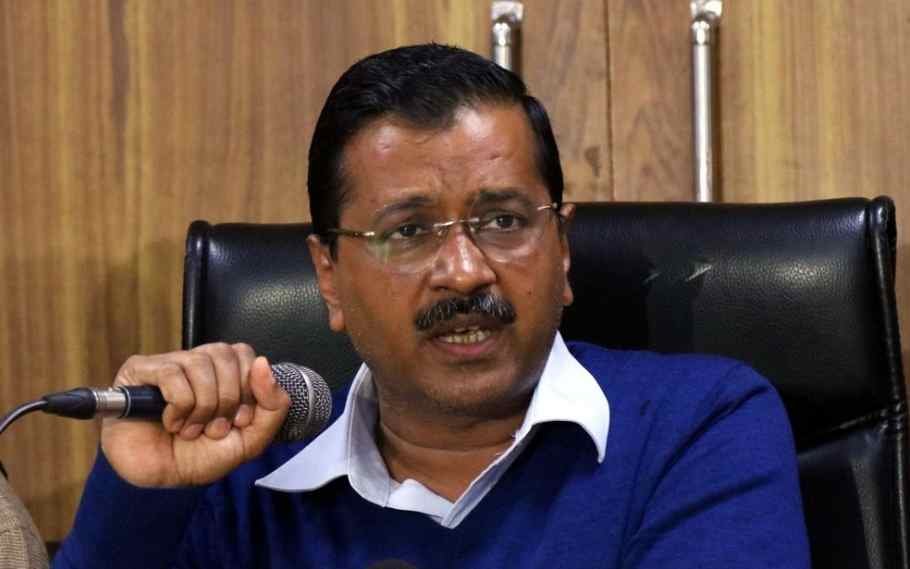 Also Read:CBI SUMMONS MANISH SISODIA OVER DELHI EXCISE POLICY SCAM