CBI summons Manish Sisodia over Delhi Excise Policy Scam Case, on October 17 New Delhi for questioning.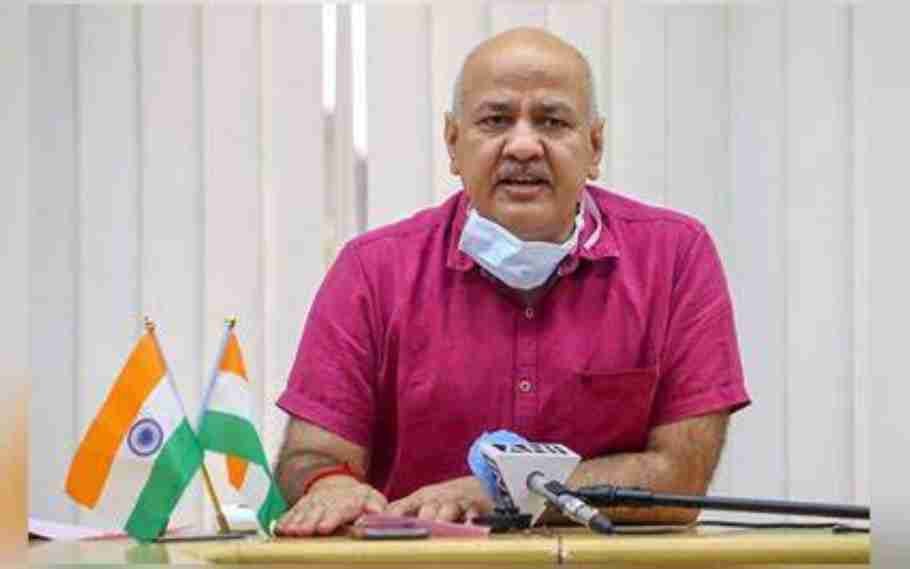 Manish Sisodia summoned by CBI today
The deputy Chief minister and AAP leader Sisodia has been alleged to be involved in irregularities in the implementation of Delhi's Excise Policy 2021-22.
Reportedly, Sisodia is among 15 other people who have been named in the FIR registered by the CBI. Soon after the fresh summon, a press conference was organised by AAP's Saurabh Bhardwaj who claimed Manish Sisodia will be arrested.
In a tweet, Sisodia wrote, "CBI raid was conducted at my house for 14 hours. Nothing came out. Searched by bank locker, nothing came out in it. They did not find anything in my village. Now they have called me to Headquaters at 11 am tomorrow. I will go and give my full cooperation. Satyameva Jayate."
Also Read: CBI raids Sisodia Residence over alleged connection with irregularities in Liquor Policy