Uddhav Thackeray, the Chief Minister of Maharashtra, reduced to a minority by the Minister Eknath Shinde who is his rebel. He said, "We have been stabbed in the back by our own" despite the support of Congress and NCP.
Uddhav Thackeray shares video
As per the video released by the Chief Minister Uddhav Thackeray on Friday evening, the minister said, "the Sena is not finished." He further also said that those who are siding with BJP must be questioned. He added, "Is you say, I am incapable, then I am ready to quit the party right at this moment."
The NCP Chief Sharad Pawar on Friday met with the current Chief Minister as another Shiv Sena MLA had been alleged to have joined the rebel camp in Guwahati.
Three leaders of Maharashtra, Sharad Pawar, Deputy Chief Minister Ajit Pawar and Jayant Patil met with the CM at his residence in Mumbai.
Earlier on Friday, CM Thackeray said that the rebels were 'trying to break the party'. On the other hand, Mr. Shinde who had been Guwahati made an exclusive interview with one of the leading news agency of India, NDTV and claimed that more than 50 MLAs of Shiv Sena are backing him at the moment.
The lastest MLA to have joined the rebel is MLA Dilip Lande. Further, the removal of Deputy speaker Narhari Zirwaii has been made by the two MLAs – Mahesh Baldi and Vinod Agarwal.
Moreover, MLA Ajay Choudhury has been appointed as the Shiv Sena Legislative party leader.
Sources further reveal that the the rebels are preparing to move the Supreme Court and stake claim for the party as well as for the symbol.
The rebel have claimed that faction group is the 'real Shiv Sena'.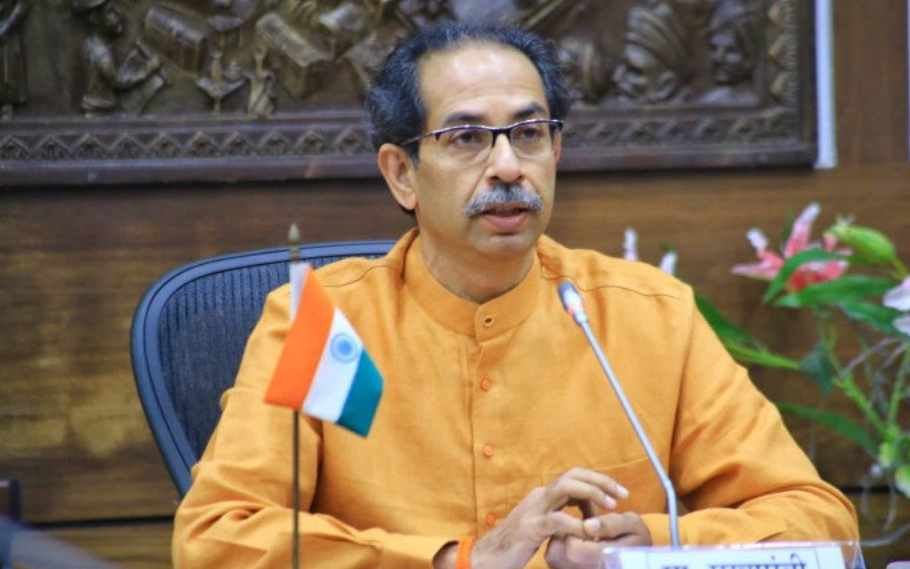 Also Read : Uddhav Thackeray may step down from his post by 5 pm; MVA crisis