Citizenship Amendment Act: Even after the violent protests in several parts of India which led to the death of many individuals, the central government passed the Citizenship Amendment Act in 2019.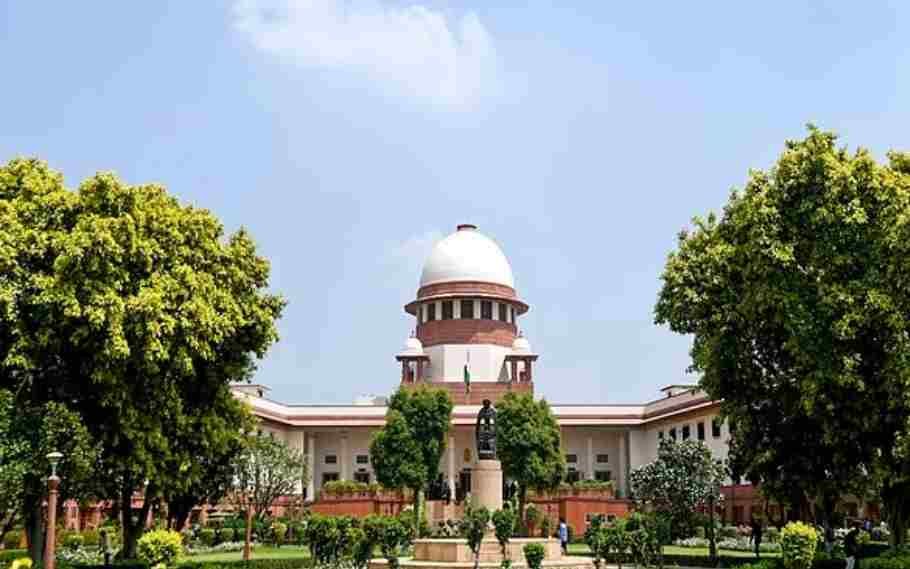 Citizenship Amendment Act
A huge number of petitions were filed by several people as well as organizations against this legislation. It is mentioned that the bench led by Chief Justice of India Uday Umesh Lalit, gave a deadline of December 6, to all the concerned parties to file completed paperwork.
Significantly, the Government of India, the Government of Assam and the Government of Tripura along with the petitioners will be taking part in the legal matter.
Representing the Central Government Tushar Mehta, the Solicitor General of India, filed a reply mentioning the act to be a benign piece of legislation.
Citizenship Amendment Act allows the speeding up of the citizenship-by-naturalization allowed by Indian law. The problem is 'illegal migrants' from six religious communities, other than Muslims.
Also Read:MORBI BRIDGE TRAGEDY: SC TO HEAR PLEA SEEKING JUDICIAL INQUIRY ON NOVEMBER 14