Candle March In Dighalipukhuri: A candle march was organized in Dighalipukhuri, Guwahati November 26 at 6:30 pm. It was organized to commemorate the 16 dogs poisoned in Sorbhog in Barpeta district of Assam and also the pregnant dog brutally beaten to death by the students of Don Bosco Technical Institute in Zakir Nagar, Delhi.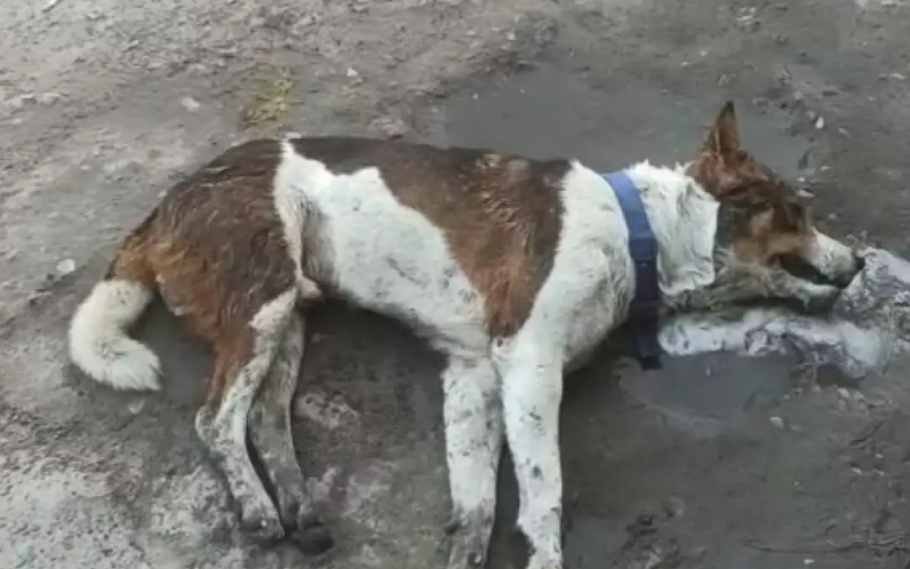 Candle March In Dighalipukhuri
The culprits in the Sorbhog case are not yet identified. Pritisha Goswami, a nature lover, has filed an FIR and the investigation has been launched. If they are not taken to custody soon then such case may open the way for heinous crimes in the coming days.
The concerned authorities must expedite the process to give due justice to the innocent souls who went through such unbearable pain and suffered to death. Youth must come forward to collectively work for these innocent souls who seek nothing, but unpretentious affection.
If someone hurts or kill animals, the essence and the morality of the human beings gets tarnished which is degenerating and detrimental for the human society.
Also Read:MAJOR DECISIONS FOR DEVELOPMENT TAKEN AT CABINET MEETING IN SILCHAR, BARAK VALLEY