Major Decisions For Development: In the first Cabinet meeting at Silchar in Barak valley on November 29, several major decisions were taken, paving the way for the development of the state, stated Assam Chief Minister Himanta Biswa Sarma.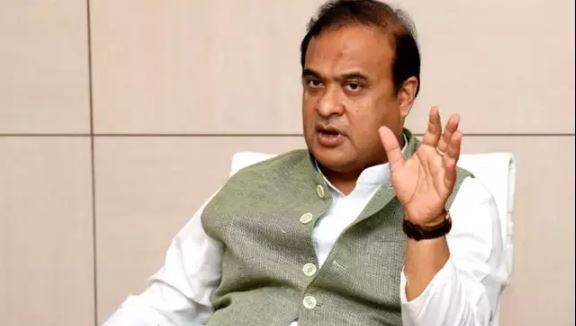 Major Decisions For Development Taken
It has been decided in the cabinet meeting to increase the number of Orunudoi beneficiaries by extending the pension policy to Indira Miri and Deen Dayal Upadhyay scheme beneficiaries.
It is noted that the number of Orunudoi beneficiaries is being sought to be increased to 35 lakhs, with number targeted by the end of this year to reach 27 lakhs.
Moreover, the proposal for development of Guwahati city includes construction of three new flyovers- at Downtown hospital traffic point, at Fatasil Cycle factory point and at Kumarpara- Fatasil point.
"The objective of the new flyover at Downtown hospital is to eliminate traffic points between Ulubari and Khanapara. A new flyover will also be constructed at the point leading to APSC office on GS Road," the Chief Minister added.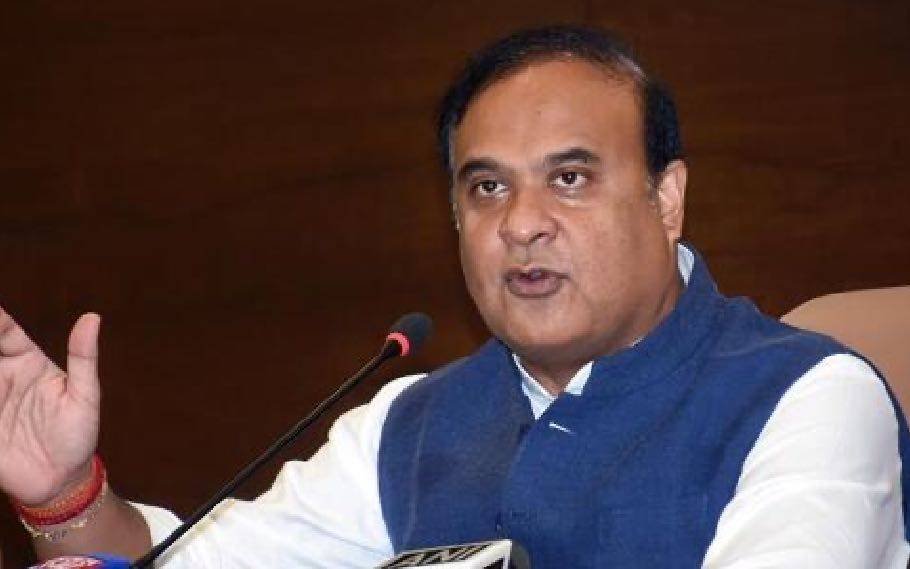 Also Read:MEHRAULI KILLING ISSUE: ASSAM CM HIMANTA BISWA SARMA DEMANDS LAW AGAINST LOVE JIHAD