Bollywood-inspired outfits are damn gorgeous. The wedding season has already arrived. When it comes to a winter wedding, it might be a nightmare to wear clothing that exposes your skin.
Bollywood-Inspired Outfits
Here are some Bollywood-inspired outfits for weddings this winter to spare you from the discomfort of the cold breeze while maintaining a fashionable appearance.
A pretty full sleeves blouse can be your inspiration for a winter wedding. They look classy, chic yet stylish. Whether you are wearing a kanjeevaram or an organza saree, full sleeves blouses complement every outfit.
Lehengas paired with jackets can be your another inspiration for winter weddings this year. When worn with lehengas, these jackets look magnificent.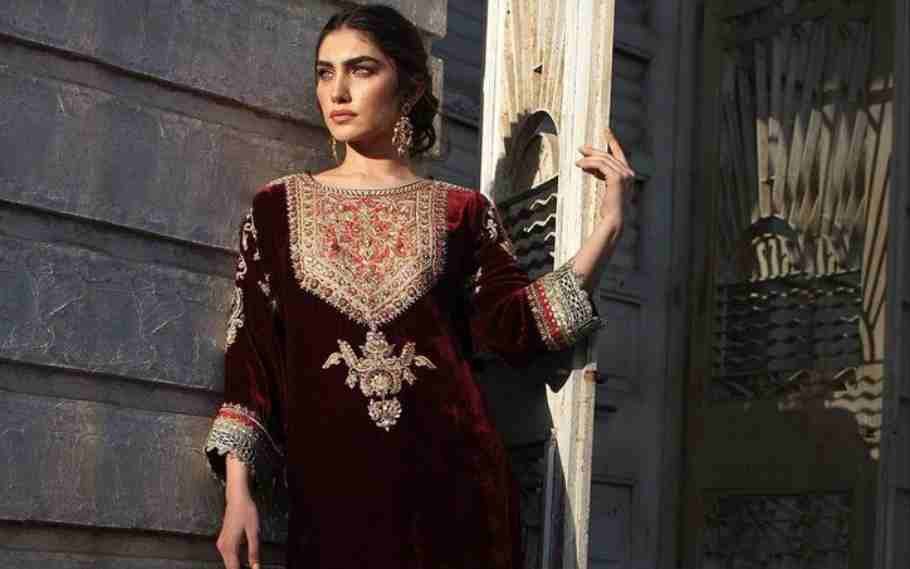 Another outfit you can add in this list is velvet dress. It goes well with the season and is perfect for keeping yourself warm. It's a classic fabric that looks breathtakingly beautiful on a variety of outfits.
Also Read:10 FASHION HACKS YOU DID NOT KNOW IT EXISTS; READ TO FIND OUT