Arrested Poacher Tries To Escape In Darrang: A suspected rhino poacher, who was nabbed following a nearly one-year-long chase, was injured in police firing as he attempted to flee from custody in Assam's Darrang district, a police officer said on December 16.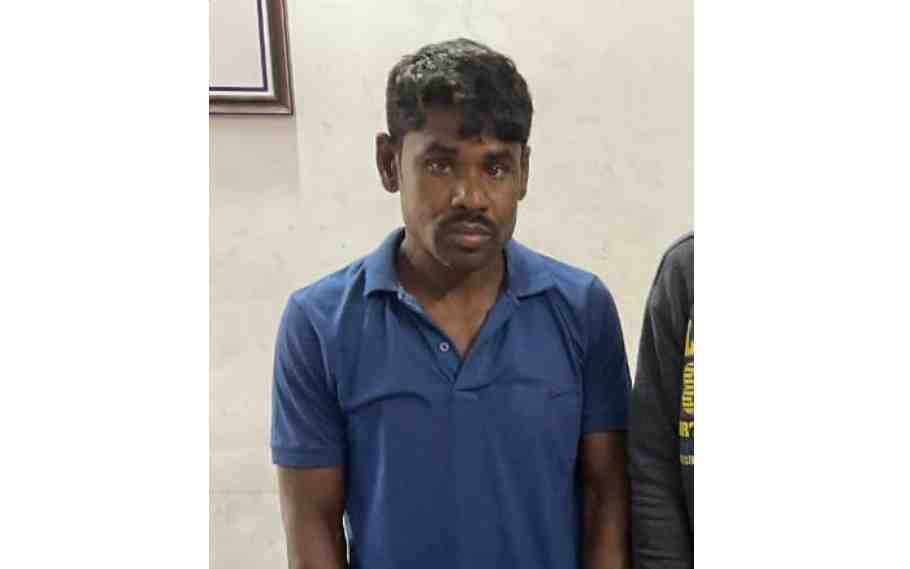 Arrested Poacher Tries To Escape In Darrang
The officer said, "A policeman was also injured when the accused, who carried a bounty of Rs 2 lakh on his head, elbowed him in the chest and tried to flee."
The poacher, identified as Abdul Matin alias Kala, was arrested on December 15 and a rifle and cartridges seized from his possession.
"He told us about the location of more weapons hidden near Orang. As we reached the spot, he shoved a policeman who was holding him and tried to run away. We asked him to stop but as he continued running, we had to open fire. He was hit in the leg and is under treatment now," the officer further added.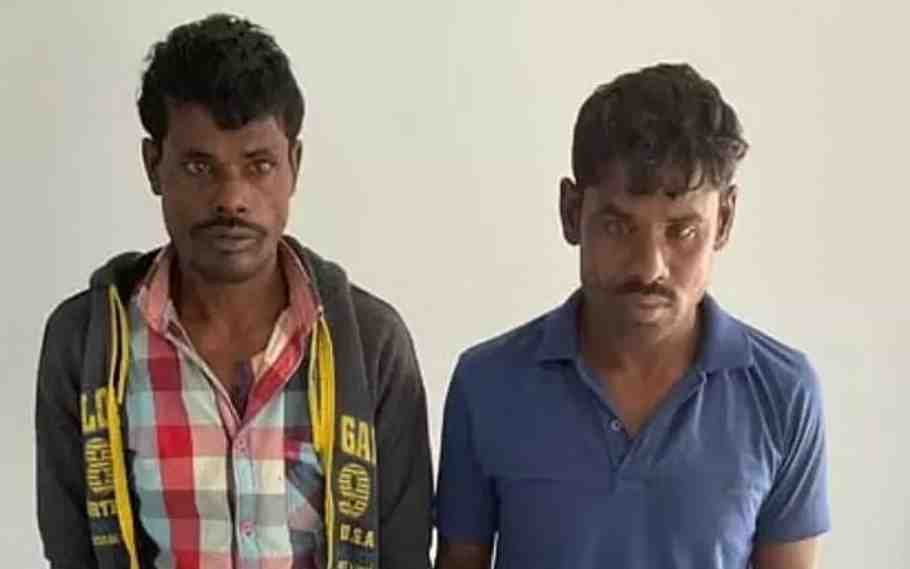 Also Read:EIGHT STUDENTS SUSPENDED FOR MAKING A REEL ON SOCIAL MEDIA IN KARIMGANJ, ASSAM