Eight Students Suspended In Karimganj: Eight students of an educational institution in Assam's Karimganj district were suspended for making a reel on social media.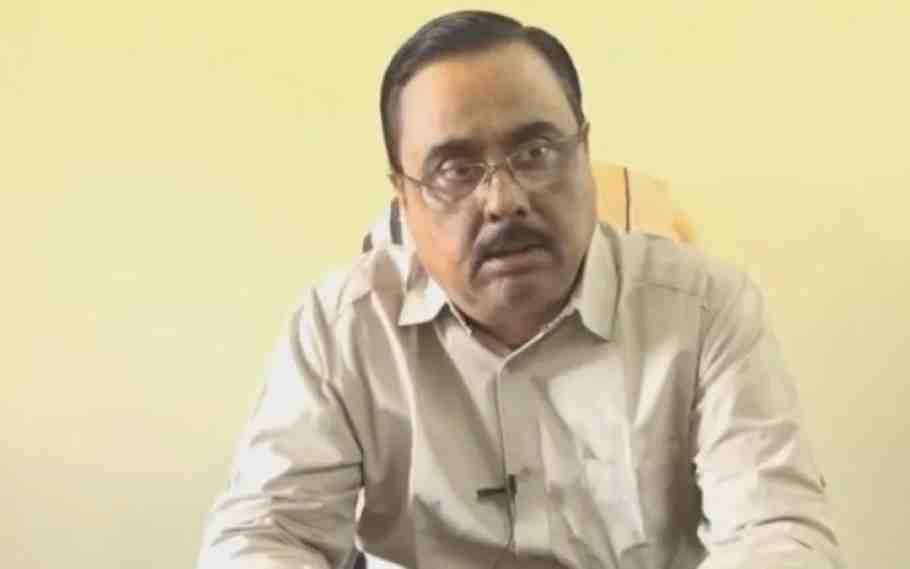 Eight Students Suspended In Karimganj
A reel showing eight students (wearing school uniform), including girls, of the Jafargarh Extended Higher Secondary School in Baraigram dancing to a popular Hindi item song went viral on social media.
The school falls under the Karimganj South assembly constituency in the Karimganj district. The reel attracted the notice of the school authorities, following which the students were suspended.
In this regard, school principal Debashish Sen told they (school authorities' members) held a meeting after coming to know about the reel and then suspended the eight students for violating guidelines.
He further added the suspended students, including five girls and three boys, made the reel on Tuesday during the recess period and that no teacher was present in the classroom at that time. Later, the reel surfaced on social media and went viral.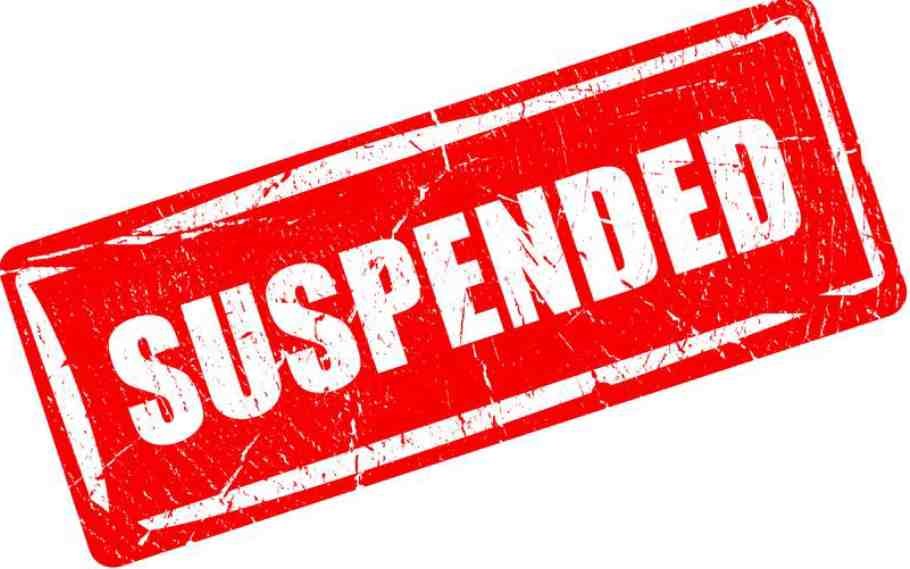 Also Read:SEVEN PEOPLE RESCUED FROM CLUTCHES OF HUMAN TRAFFICKERS IN KAMRUP, ASSAM