Anti-Corruption Helpline Numbers are much needed to combat corruption in Assam. The fight against corruption in Assam is still active on a large scale. Assam Chief Minister Himanta Biswa Sarma has stepped up efforts to combat corruption in order to promote accountability in government.
Anti-Corruption Helpline Numbers To Fight Against Corruption
It is mentioned that the Directorate of Vigilance and Anti-Corruption of Assam has provided a number of helplines for reporting bribery charges as part of its increased fight against corruption.
General populace has the right to protest against any government official or other staff member that asks for a bribe rather than resolving a problem.
Here are the helpline numbers: 18003453767 (Toll-Free number) 60269-01243 (Whatsapp) Control Room- 03612462295 S.P.(III) V&AC- 94350-24100 e-mail ID- complaints.vac@gmail.com Twitter- @DIR_VAC_ASSAM.
It is noted that 101 complaints against dishonest government employees were filed from January 1 through October 29 this year.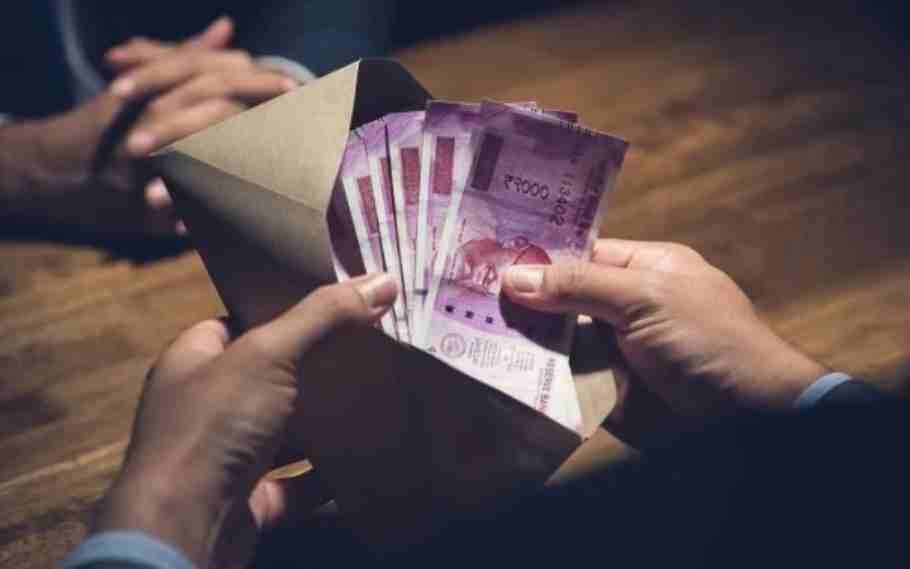 Also Read:ONGC TO DONATE AMBULANCES FOR 9 MEDICAL COLLEGES IN ASSAM