To enhance women empowerment in India, Amazon India launched the North-East's first all-women delivery station at Champai in Mizoram, near the Indo-Myanmar border.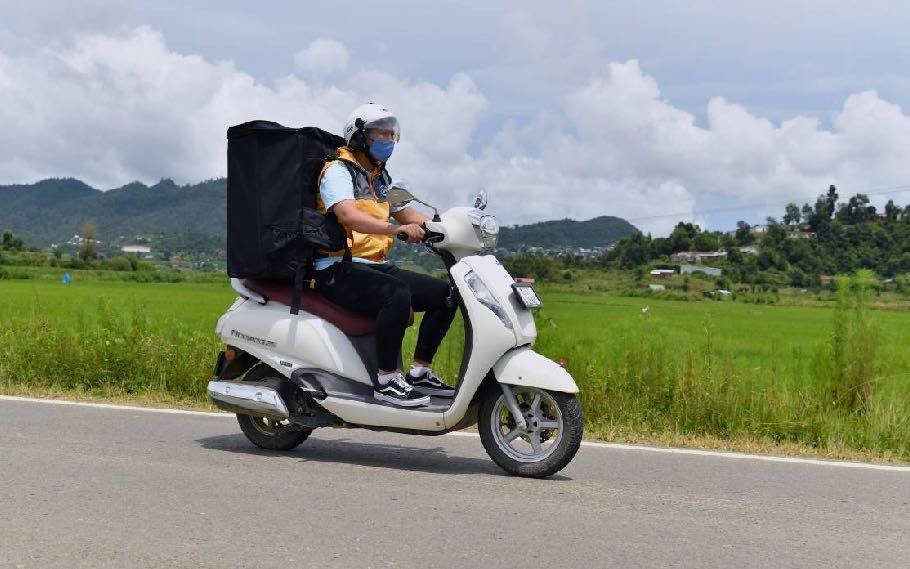 All-women delivery station launched in Mizoram
The station will be operated by Christina Rindiki. Christina is an entrepreneur who started a last-mile delivery company called Service with Amazon's Delivery Service Partner Programme.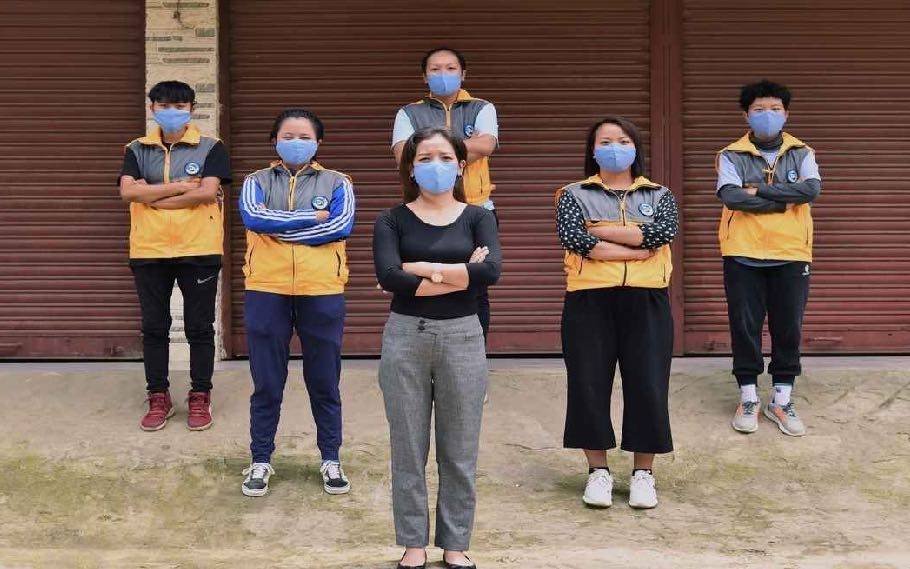 The main agenda of the station is to help deliver Amazon packages to areas close by like Kanan, Kahrawt, Venglai, Vengthlang, Vengsang and Bethel among others.
This new initiative will not only help Amazon to deepen its reach but also provide growth and work opportunities for many.