The 7th Assam International Agri-Horti Show 2022 coming your way. It will be held from December 17 to 19 in Guwahati, Agriculture Minister Atul Bora said on December 14.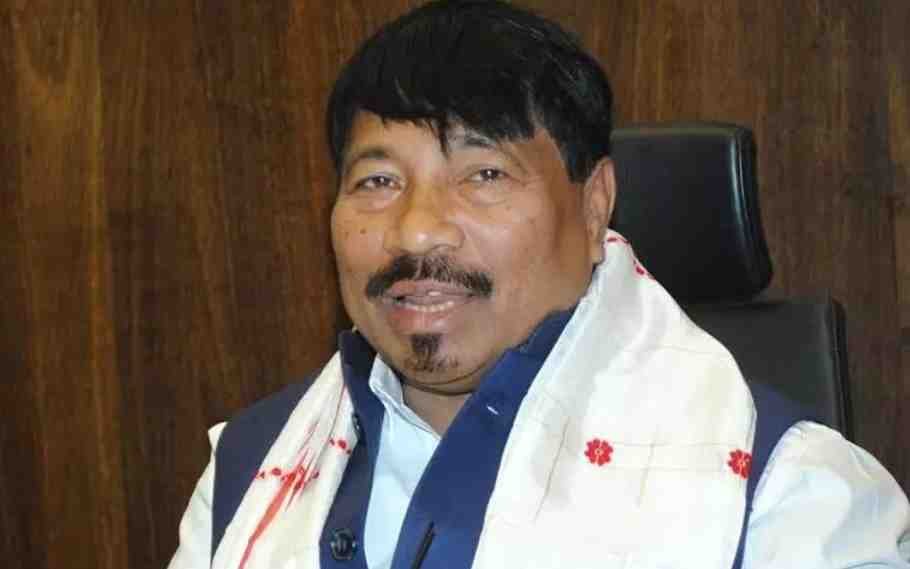 Agri-Horti Show Coming Your Way
Atul Bora said, during a press conference, with the past six shows, this important event has proven to be of immense help to all stakeholders in the agriculture and horticulture fields of the state.
"The show will have eight different technical sessions deliberating on issues affecting the agriculture and horticulture areas. It will also have buyer-seller meet and discussions on climate change as well as strategies on Northeast," he further added.
It is mentioned altogether eight foreign nations, Vietnam, Myanmar, Thailand, Bangladesh, Nepal, Ghana, Kenya and Bhutan have so far confirmed their participation in the show.
Also Read:ASSAMESE GAMOCHA FINALLY GETS A GEOGRAPHICAL INDICATION TAG