Assamese Gamocha Shines Bright: Assamese Gamocha finally gets a GI Tag. Gamocha is an essential part of the Assamese identity. However, it was noticed that machine-made products from different parts of the country were flooding the local markets. This becomes more noticeable during the festive season.
Assamese Gamocha Shines Bright
It is mentioned that the Directorate of Handloom and Textiles, Government of Assam had placed an application requesting GI Tag for gamocha in October of 2017.
The Geographical Indication Registry finally granted the status on December 13 of 2022. Gamosa of Assam is the name given for the tag. This has been allocated the number 594 and belongs to class 24 of the registry.
"The Registrar of Geographical Indication of India has granted GI recognition to the very popular Gomocha of Assamese It is a moment of pride for the people of Assam Assam Council of Science, Technology and Environment, Department of Handicrafts and Textiles and Assam Agricultural University played a special role in making this process a success. Everyone deserves to be thanked for this recognition will especially help the artisans of Assam," shared Kesab Mahanta on social media along with a copy of the GI Tag certificate.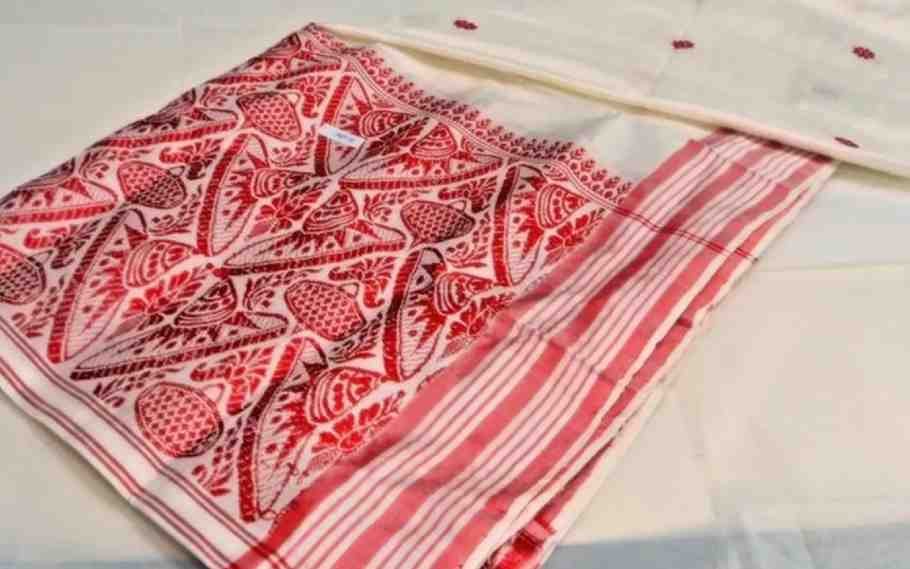 Also Read:ARTISTIC WONDER! BAKSA YOUTH MAKES IT TO ASSAM BOOK OF RECORDS ; STITCHES A POEM OF SANKARDEV IN GAMOCHA