Abandoned Girl Child Adopted: Abandoned at birth by her biological parents, a two-year-old child from Karbi Anglong district has found home in Spain with a professor.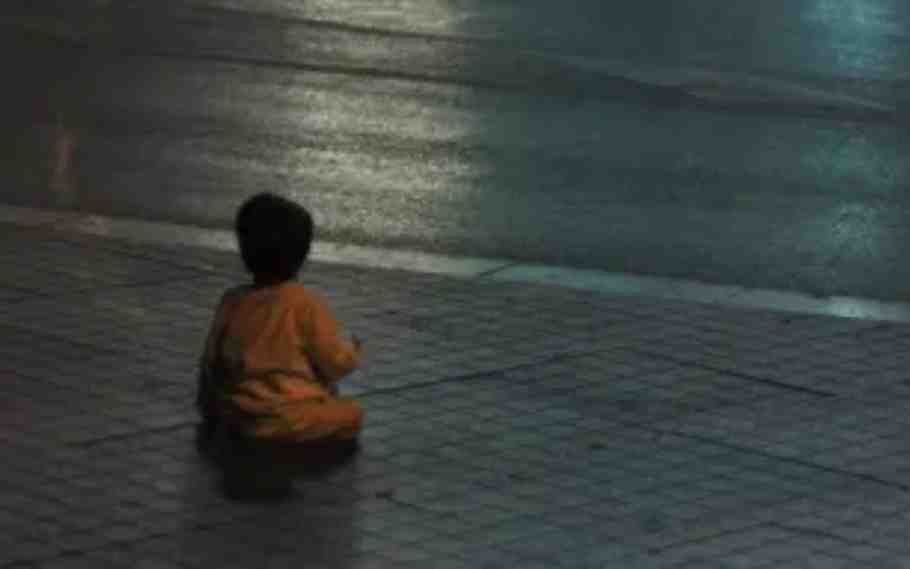 Abandoned Girl Child Adopted
Maria Emngal Rams arrived at Dhansiri town on December 13 and took custody of the child after spending more than two months for paperwork and other formalities.
"The adoption process was done through CARA and after approving and verifying all documents, we handed the child to her new mother at a function here," Sanju Bora, founder member of Mission Concern, an adoption agency where the child was staying, said.
It is mentioned the Central Adoption Resource Authority (CARA) is a statutory body of the union ministry of women and child development which functions as the nodal body to monitor and regulate in-country and inter-country adoptions.
Also Read:MAMATA BANERJEE SAYS NO TO MONEY AND MUSCLE POWER IN MEGHALAYA