Zubeen Garg Turns 50: Singing superstar Zubeen Garg turns 50 today. Born on November 18, 1972, Zubeen's parents had named him after famous music composer Zubin Mehta. He has recorded 32,000 songs in 40 different languages in the past 30 years.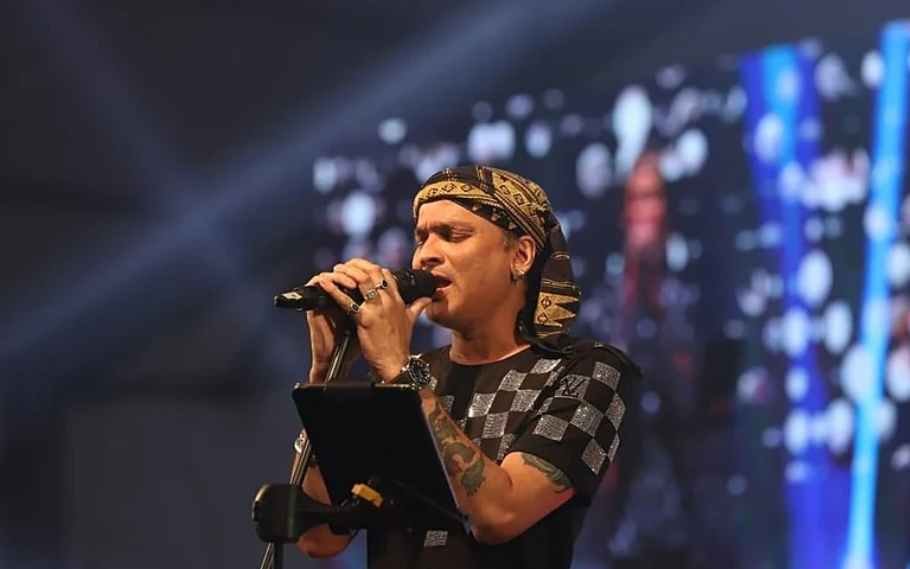 Zubeen Garg Turns 50
Zubeen Garg, fondly known as Goldie, is a singer, music director, composer, lyricist, music producer, actor, and film director respectively. His contributions are mostly attributed in Assamese, Bengali and Hindi films and music.
Anamika, Rumaal, Kokal Khamusia, Maya, Dhulikona, Silaa, Pakhi Pakhi Aei Mon, Popiya Tora, Mur Kothai Amoni Korene, Mugdho Hiya Mur, Ya Ali, Dil Tu Hi Bataa are some of his beautiful works.
Assam Chief Minister Himanta Biswa Sarma conveyed his greetings on Twitter. He wrote, "Wishing you a very happy birthday Zubeen! May Maa Kamakhya & Mahapurush Srimanta Sankardev bless you with good health, and may you continue to enthral us with your melodious songs."
Assam Water Resource Minister Pijush Hazarika took to Twitter and wrote, "Wishing the hearthrob of India's music industry & singing sensation @zubeengarg1 a very Happy Birthday! May Maa Kamakhya bless you with good health & prosperity always."
Also Read:ASSAMESE SINGER ZUBEEN GARG TO LAUNCH HIS MUSIC CHANNEL ON NOVEMBER 18