Woman raped after returning from a Durga Puja Pandal. She was abducted and raped by a group of six men including two minors in Madhya Pradesh.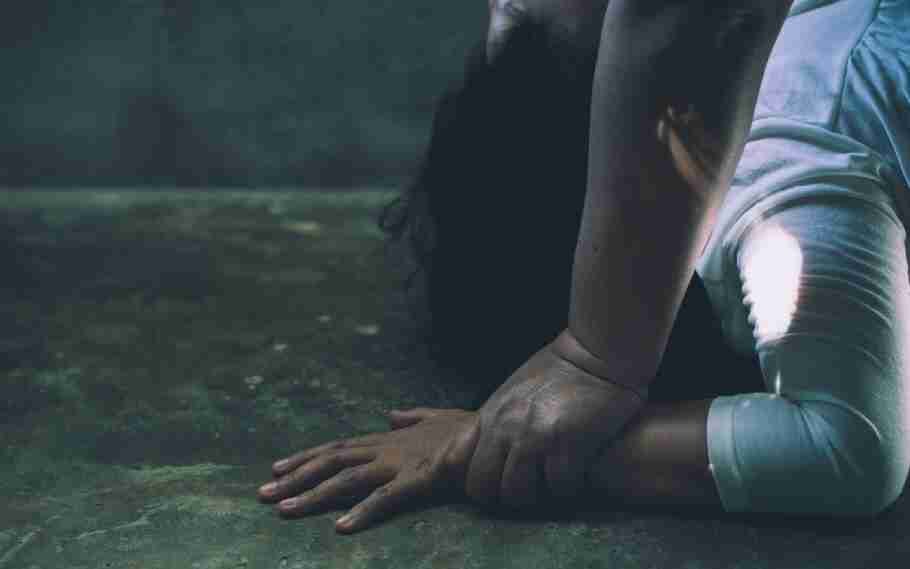 Woman raped by six men in Madhya Pradesh
As per the police report, the accused have been arrested and houses built by them have been demolished by the Rewa District Administration.
The case was registered on October 5 and reportedly the incident took place on October 1. The victim filed a complaint after a video clip of the rape was leaked and was seen by her brother.
The Police Official at the Rewa District said, the woman was returning from the pandal on October 1 when a group of men abducted and raped her. The six accused also threatened the woman to kill her and leak her video on social media if she files a police complaint.
Terrified by their threatens, the woman refrained to filing a complaint but as the accused posted the video online, the woman lodged the complaint on October 5.
The four accused have been arrested and the two minors are being dealt with under juvenile justice law.
Also read: Government of Assam issues SOP for smooth traffic flow on 7th,8th and 9th October