Did you know Winston Churchill was hit by a car and almost killed during his New York Visit? In New York in December 1931, on a lecture tour seeking to recoup his 1929 losses in the stock market crash, Churchill was searching for his friend Bernard Baruch's apartment.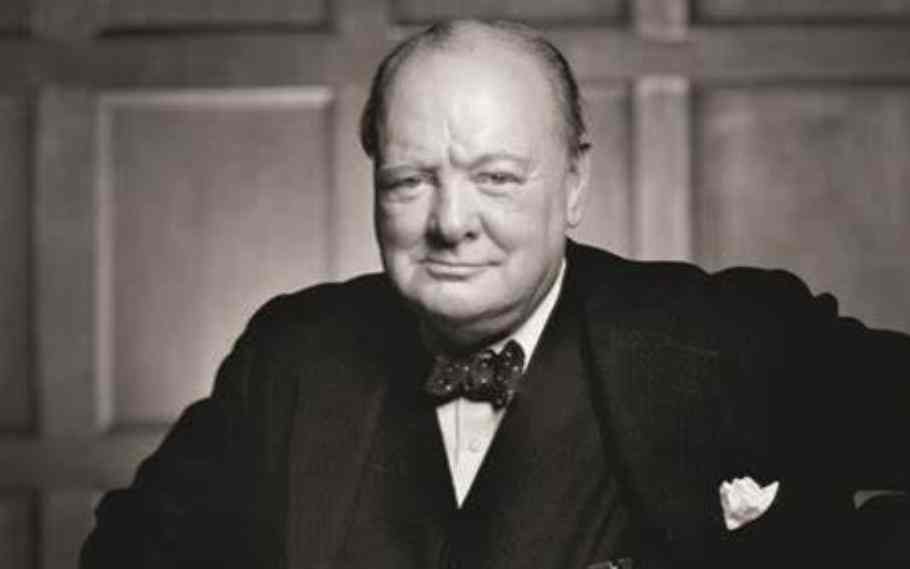 Looking the wrong way halfway across Fifth Avenue, he was hit by a car and almost killed.
How Winston Churchill was almost killed?
In the hospital, he began dictating, while his bodyguard Sgt. Thompson took measures to maintain his privacy— "which included flinging all the clothes out of incoming laundry baskets to prevent reporters from disturbing the sickroom by hiding in the baskets to gain admittance," according to Robert Lewis Taylor in Winston Churchill: An Informal Study of Greatness (New York: Doubleday, 1952). No working writer can be unimpressed with Churchill's ability to turn a mishap into an opportunity.
Churchill agreed with his doctors that he should be shielded against upsets. His concern, while identical to theirs, was prompted by a different reason. Propped up in bed, he was busy at work on a rush article tentatively titled, "My New York Misadventure." He finished it without distraction, sold it for $2500, then got up and took a convalescent trip to the Bahamas on the proceeds. Some weeks later, back home at Chartwell, he resumed the massive writing projects to which he was now dedicated.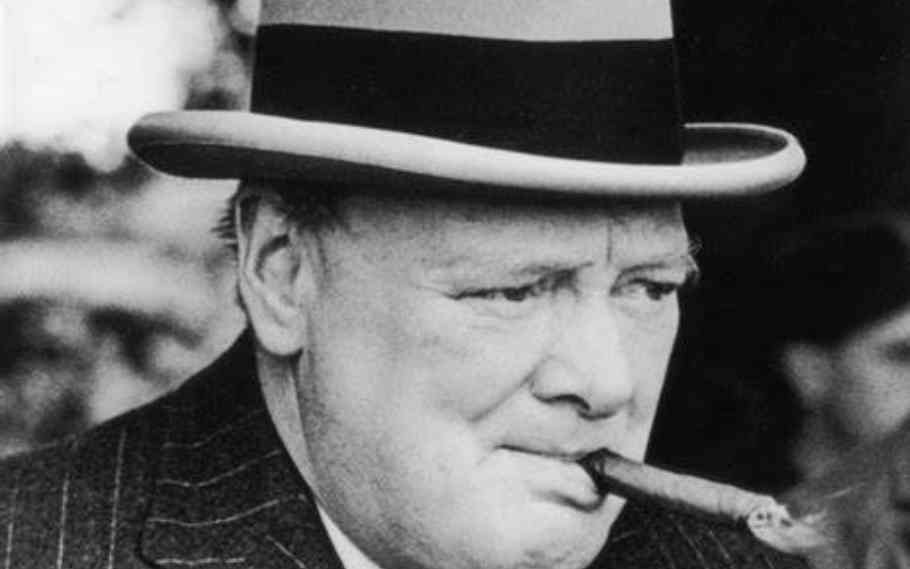 The British statesman suffered a serious scalp wound as well as two cracked ribs and was admitted to Lenox Hill Hospital, where he later told police that the accident was entirely his fault. Nevertheless, Cantasano, who felt he was to blame, repeatedly called the hospital to see how Churchill was doing.
Concerned that Cantasano would be blamed and then have trouble finding work, Churchill finally arranged to meet him at the Waldorf-Astoria Hotel. Churchill served Cantasano tea and gave him an autographed copy of his book, "The Unknown War." Edward F. Cantasano's name was misreported by journalists at the time as Mario Contasino, and the incident itself eventually faded into the background of Churchill's life. Catalano himself was nearly forgotten entirely until his interest in the event was revived almost 70 years later.
This is how not knowing an address almost killed Churchill.
Also Read: Do you know about eyeball tattoo? Read to find out