World Health Network (WHN) has declared that the current monkeypox outbreak is now being classified as a pandemic after 3,417 confirmed cases of the disease were recorded in 58 different countries.
Declaration—@TheWHN Network today announced that they are declaring the current #monkeypox outbreak a pandemic with over 3500 cases across 58 countries and the rapidly expanding across continents. The outbreak will not stop without concerted global action.https://t.co/bGNR9iSHNd pic.twitter.com/ggO7gWldeD

— Eric Feigl-Ding (@DrEricDing) June 23, 2022
According to a statement, the disease is quickly spreading across several continents and won't end without a coordinated international response.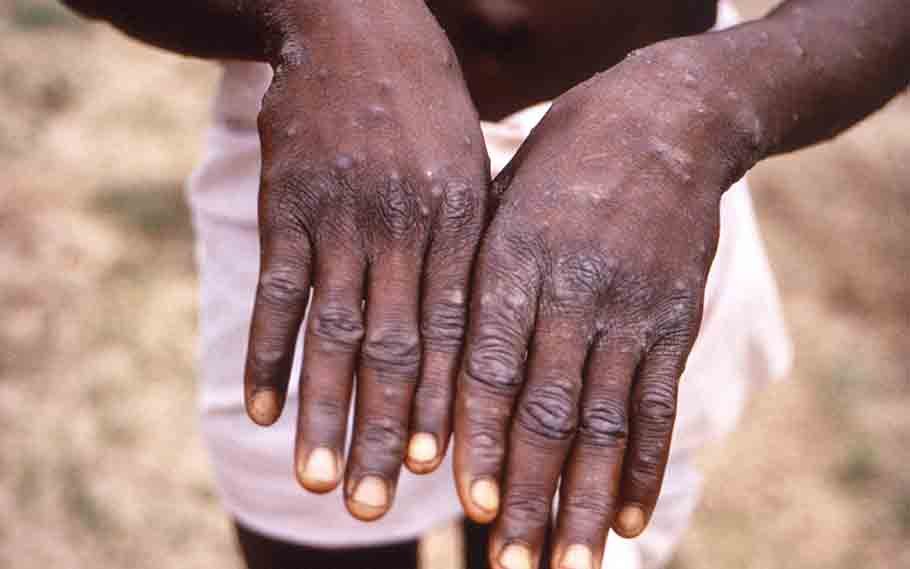 WHN declaration comes before WHO Meeting
The WHN declaration comes before the WHO meeting, which have take place on June 23, and decides how to classify the monkeypox outbreak.
Millions of people will die and many more will go blind or become crippled unless steps are made to stop the continuous spread of the disease, it warned, despite having death rates that are significantly lower than those of smallpox.
Also Read: Monkeypox virus; Medical device company creates 1 RT-PCR-based kit