Vijay Mallya who has been accused in a bank loan default case of over Rs 9,000 crore has been sentenced in a contempt case. The fugitive businessman has been found guilty.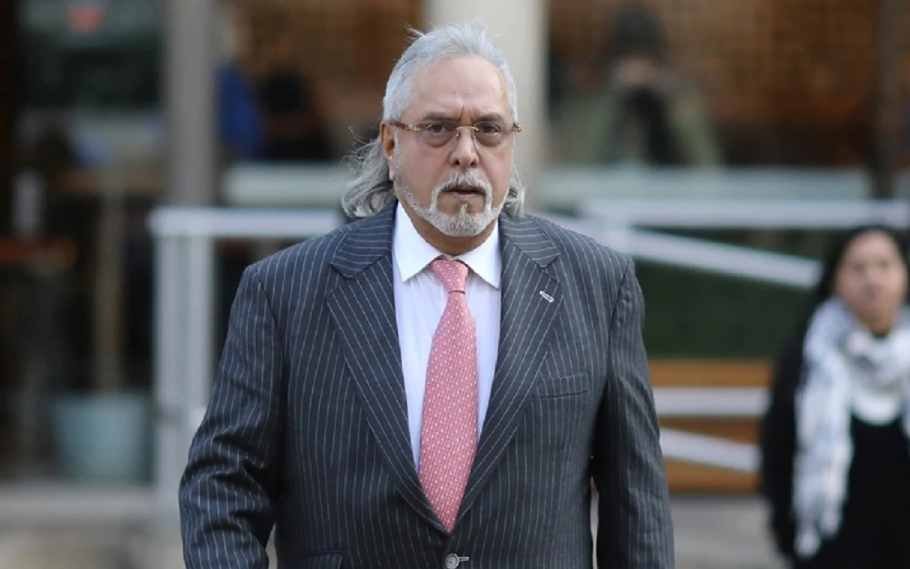 SC imposes fine on Vijay Mallya
Moreover, reports further reveal that the Supreme Court has awarded him a 4-month jail sentence and has also imposed a Rs 2000 fine on him. The businessman was found guilty by the court in 2017.
The verdict was pronounced by a bench headed by Justice UU Lalit. The top court has also asked Mallya to deposit back USD 40 million within four weeks.
The business man was involved in Rs 9,000 crore involving his defunct Kingfisher Airlines.
The bench comprised of Justices S Ravindra Bhat and P S Narasimha had said that the proceedings against Mallya have hit a dead wall.
The top court bench said, "Adequate punishment is a must. Mallya didn't show any remorse."
Also Read : E-Ticketing System to be introduced in Guwahati City Buses