The body of Assam's mountaineer, Deepshika Hazarika has been recovered days after the search and rescue operation since the Uttarakhand avalanche.
Uttarakhand Avalanche: more than 29 missing

The mountaineer has been missing since October 4 from Mount Droupadi Ka Danda II in Uttarakhand.
Reports reveal, more than 29 people were stuck under the heavy snow during the training programme by the Nehru Institute of Mountaineering.
Deepshika along with many others was returning from the summit when an avalanche hit them and they went missing. The grieving parents of Deepshika have reportedly reached Uttarakhand and will bring back the body to Assam after the postmortem.
Daughter of Golap Hazarika, Deepshika hailed from Guwahati Assam.
Tiklu Jyrwa from Meghalaya is also reportedly missing after the avalanche in Uttarakhand. Jyrwa is a member of the Meghalaya Sport Climbing and Mountaineering Association.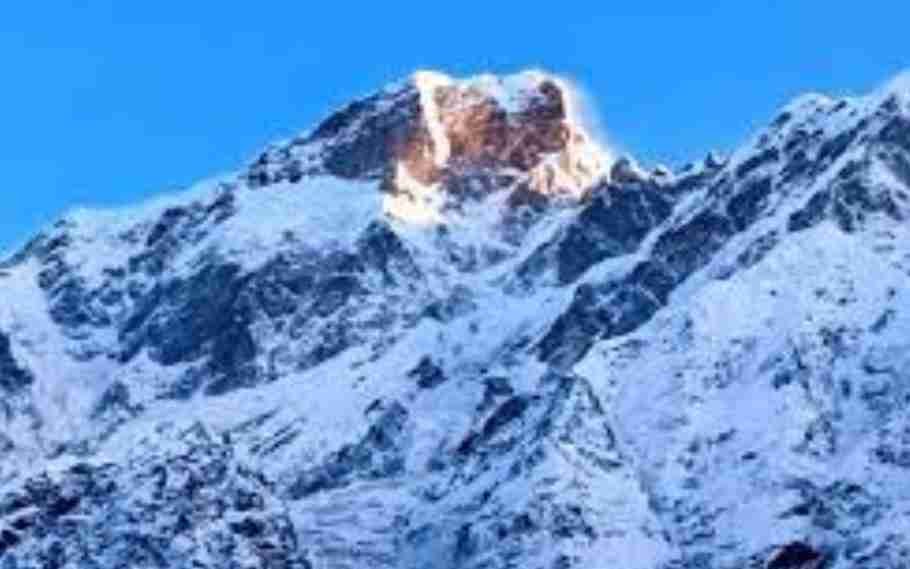 Also Read: Balenciaga Chips Bag is now internet's talk of the town; check out the pictures