ULFA-I Militants encounter broke out between the Militants of United Liberation Front of Asom-Independent (ULFA-I). The incident took place in Kakopathar in Tinsukia district of Assam on Friday.
ULFA-I Militants encounter with Police Force
As per reports from Pratidin Time, no individual has been injured in the case so far. The sources reveal that the ULFA-I militants they had been hiding at Bhola Changmai's house.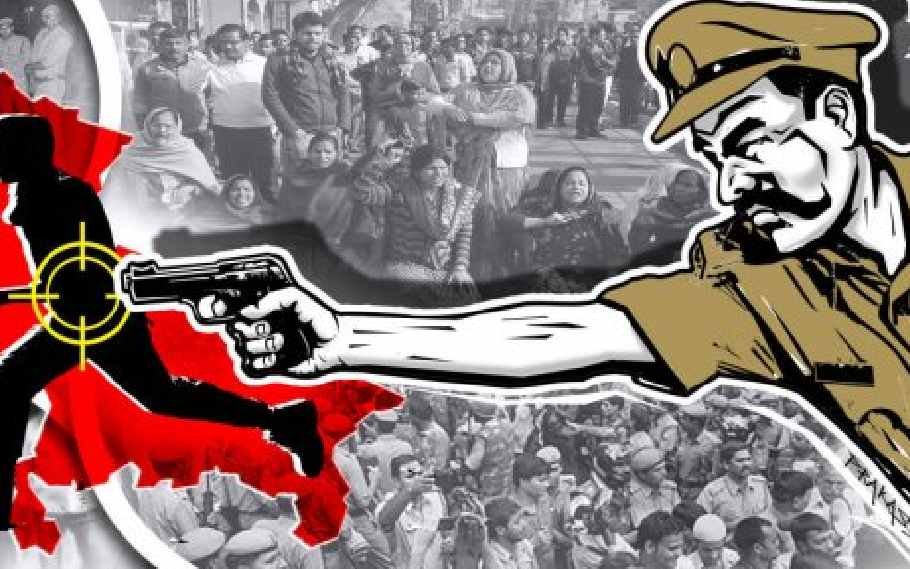 Reports reveal that the police force launched the operation and reportedly surrounded the house. However, the militants hurled a grenade at the security force after which the situation escalated.
The UFLA-I militants have been identified as Rinki Asom, Uday Asom and Mriganka Asom.
Also Read : MHA issue alert: Assam ULFA-I plans to attack security forces, civilians, 2022