Uddhav Thackeray, the chief minister of Maharashtra, may offer to resign following Wednesday's Cabinet meeting at 5 PM, according to reports.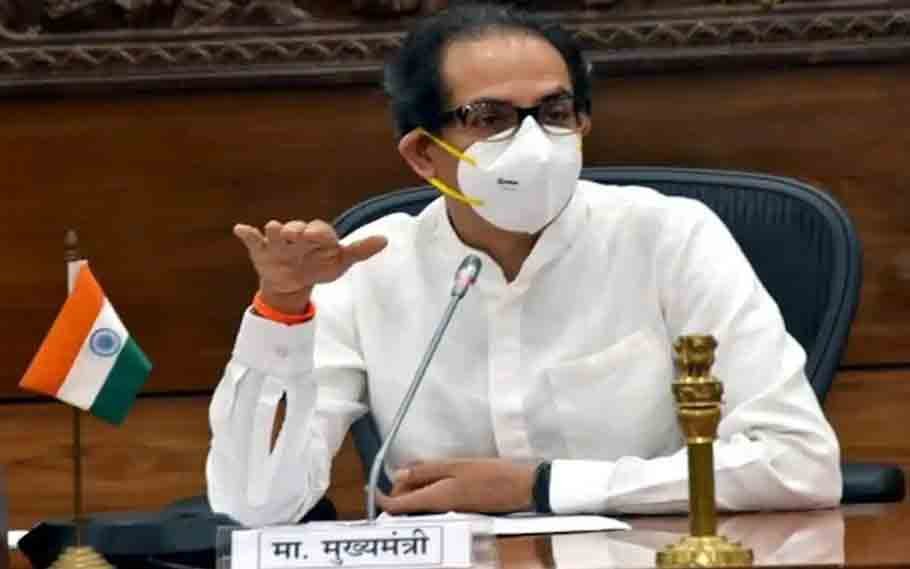 Uddhav Thackeray to meet MPs and MLAs following the cabinet meeting
If rumors are true, the Chief Minister will meet with party MPs and MLAs following the cabinet meeting later in the day and may make an announcement regarding his resignation.
This comes after Shiv Sena's dissident leader Eknath Shinde asserted that 40 MLAs from Maharashtra have accompanied him to Guwahati in Assam.
The Shiv Sena legislators have rebelled against the party, plunging the tripartite MVA government, comprising the Sena, NCP, and Congress, into a crisis.
Earlier, the MLAs were taken to Surat in Gujarat from Mumbai on Tuesday, and the decision to shift them to Guwahati was taken on security grounds, said reports.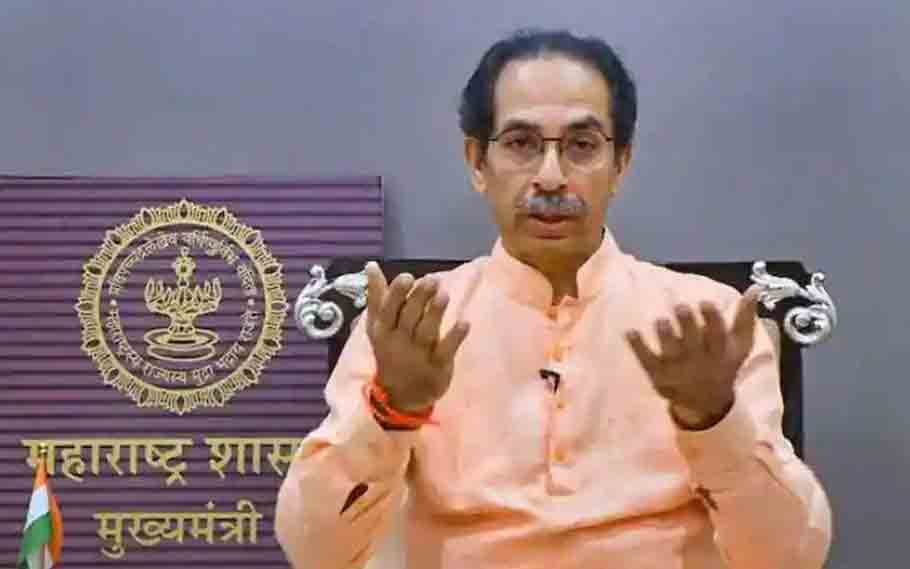 Also Read: Uddhav Thackery slams BJP for playing 'ugly politics'