Did you know the Twitter bird has a name? The heart of every news and gossip, Twitter was launched in 2006. But there still are many people who are still not aware that its logo, a bird, has a name. It's Larry T Bird.
The Twitter bird has a name, but why was it named after a NBA player?
The inspiration behind the name Larry Bird came from the basketball legend. The mascot is a tribute to the NBA Player Larry Bird, who played for the Boston Celtics, Stone's home-state team. The official company revealed the name on the handle in 2011 through a tweet.
Biz Stone, born in 1974, was a teenager in the 80s and early 90s, and therefore most absorbent to the Bird era, perhaps the greatest era in basketball, when forces like cable TV, sneaker brands, Spike Lee, Jordan, Magic, and Bird combined to take the game to hitherto untouched heights. Boston won three NBA titles in the '80s. In 1992, Bird was also a star member of the swaggering US Dream Team at the Barcelona Olympics. Bird came from a town called French Lick in Indiana.
In his initial years, they called him 'The Hick from French Lick'. He espoused working class values. Work hard till you bleed, take no prisoners, keep a low profile. A Converse commercial featuring him and his great rival, Magic, showed Bird quietly practising in French Lick, and Magic driving up in a limo and challenging him to a game.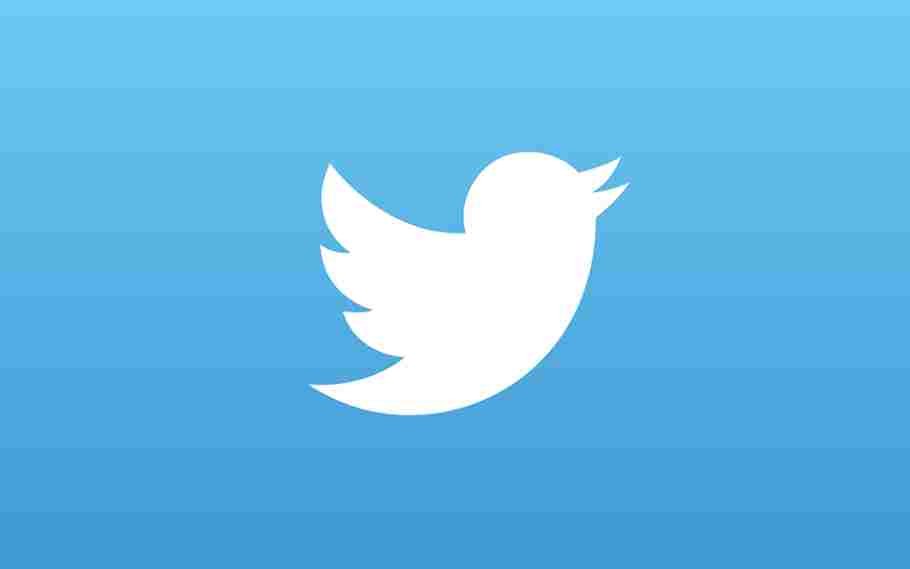 A blue collar background is associated with a dull playing style. But Bird's basketball had an aristocratic flair. He could pass to teammates with his back to them. He could sink three pointers from almost anywhere, the ball rising from his hands like a sun, completing an arc and disappearing into the basket.
Once, before a three point competition among pros, he walked into the locker room and asked, "Who's coming in second?" The line would make a great tweet. It has a punch. It is short. But Larry Bird is not on Twitter, even though a part of him is.
Also Read: Hyderabad's Ganesh Laddoo Auctioned For Rs 45 Lakh