Teacher suspended in Assam for his alleged involvement in the sexual exploitation/molestation of a student at the school. Binod Kumar Goswami, an assistant teacher at Padum Kuwari Collegiate High School in Rangia, was suspended by the Inspector of Schools, Kamrup, on October 15.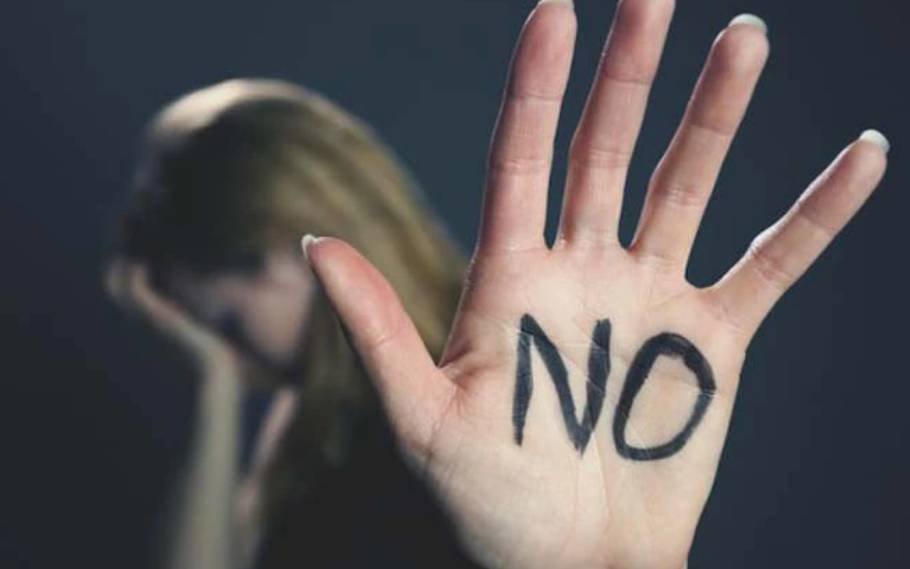 Teacher Suspended In Assam
Sources stated regarding teacher suspended in Assam, a police complaint had been lodged at Rangia Police Station under various sections of the IPC and the POCSO Act against the accused, an assistant teacher employed by a government school.
The instructor was given a show cause notice by Kamrup Inspector of Schools Apurba Thakuria on October 14. "However, he did not reply to the show cause notice until the issue of the suspension order," the official continued.
It is mentioned that the Assam Services (Discipline & Appeal) Rule, 1964 has been applied with immediate effect by the Inspector of Schools in Kamrup to suspend the stated teacher's employment due to the current situation and pending the start of administrative proceedings.
Binod Kumar Goswami would be permitted to receive subsistence during the suspension time in accordance with the permissible regulations and that he would not be permitted to leave the headquarters without the prior consent of the appropriate authorities, the suspension order further said.