Srimanta Sankardev Kalakshetra has stepped into its 25th year on Wednesday. Assam Chief Minister Himanta Biswa Sarma announced that the Silver Jubilee Year will be celebrated with year-long events.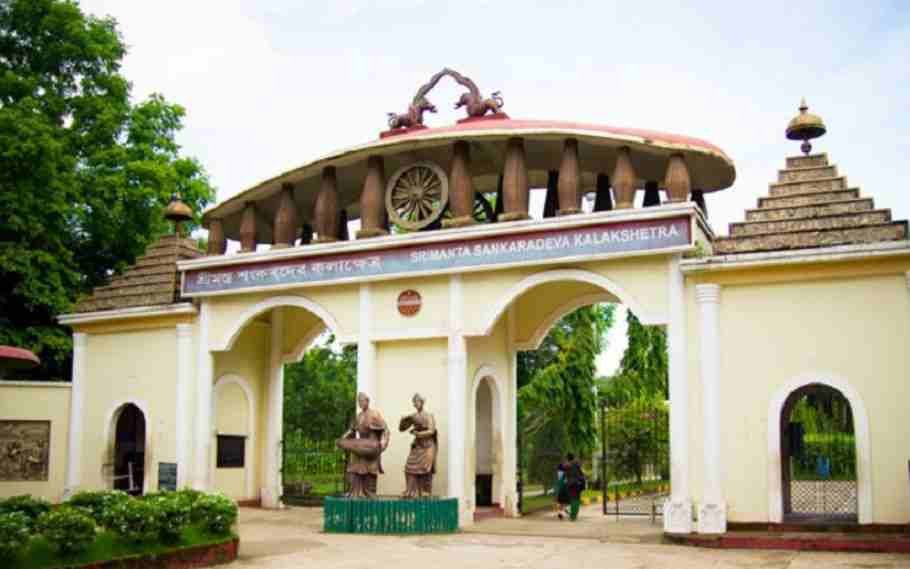 Srimanta Sankardev Kalakshetra
Kalakshetra was established as per the key points in the 6th Schedule of the Assam Accord. It is mentioned that writer, editor and director late Bhanenda Nath Saikia proposed the project in the year 1985.
Several notable Assamese people from the cultural and literary sector of the state have been associated with the project. Several new additions have been made to the original establishment since its opening.
"This institution has a serious duty towards the state and its people. It has to find the undiluted presentation of the diverse traditions and cultures of the state," said the Chief Minister.
"It has to work towards the preservation as well as propagation of the music and folklore of all the tribes of the region. It should also put more light in this direction by arranging more discussion in the field of culture," he continued.
Also Read:CULTURAL EXCHANGE PROGRAMME OF 20 TRIBES OF ASSAM TO BE ORGANIZED IN SHANKARDEV KALAKSHETRA