The Social Media Influencers will soon have to pay TDS for the free packages that they receive. Not only the doctors and other businesses who receive freebies for promotion will have to pay 10 per cent of TDS.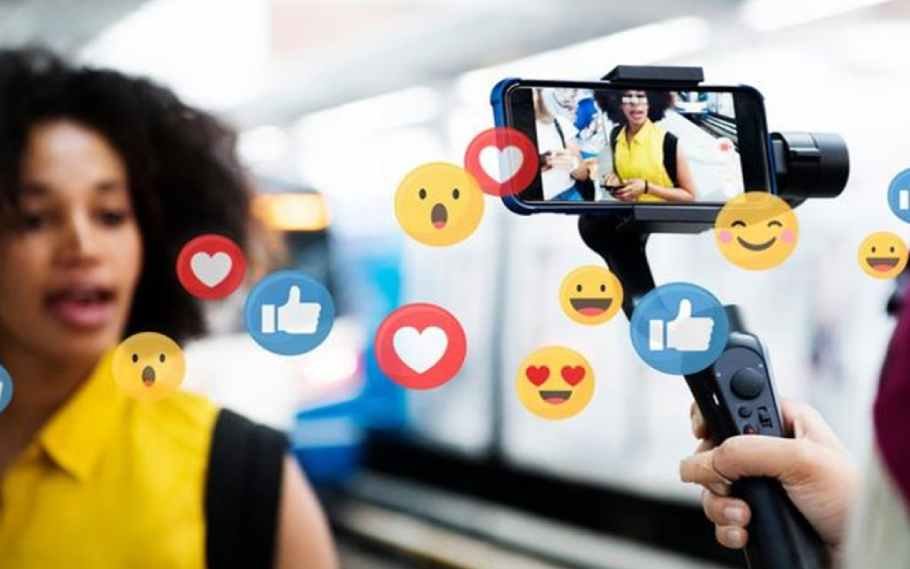 Social Media Influencers to pay for free packages
As per reports from Mint, social media influencers will now have to for the product given to them for sales promotion. If the influencers return the product after the job, the TDS will not be applicable.
The statement was issued by the Central Board of Direct Taxes (CBDT) in the guidelines. The statement read, "Whether this is beneficial or prerequisite will depend upon the facts of the case. In case of benefit pr prerequisite being a product like a car, mobile, outfit etc and if the product is returned to the manufacturing company after using the purpose of rendering service, then it will not be treated as a benefit or prerequisite for Section 194R of the Act."
However, this rule does not apply to beauty influencers as they will not be charged any TDS. It is only liable for products including cars, television, mobile and other fancy goodies.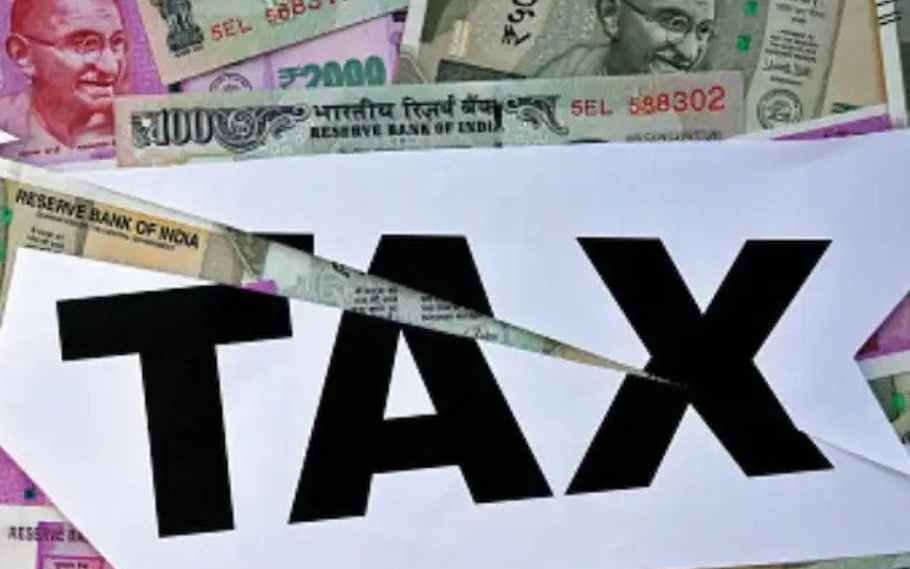 Also Read : Meghalaya Government to hike tax on Indian Made Foreign Liquor