Skin nourishment is greatly required these days to maintain the health of our skin, which is the largest organ of our body. This is the barrier that protects us from microbes and outer environment.
This regulates body temperature, and helps us feel a touch and change in temperature. Skin is considered as our beauty. Everyone is constantly conscious of achieving a nourished skin.
Skin Nourishment
We usually love to use the latest creams available in the market. The health of our skin is based on what we eat, our mental health and our general lifestyle.
Vitamin C plays an important role for the skin. Vitamin C stimulates natural collagen which prevents the skin from sagging, keeping it plump and young. Vitamin C is a potent antioxidant and is critical for collagen synthesis. Souces of Vitamin C such as orange, lemon, tomato, cabbage should be included to your diet.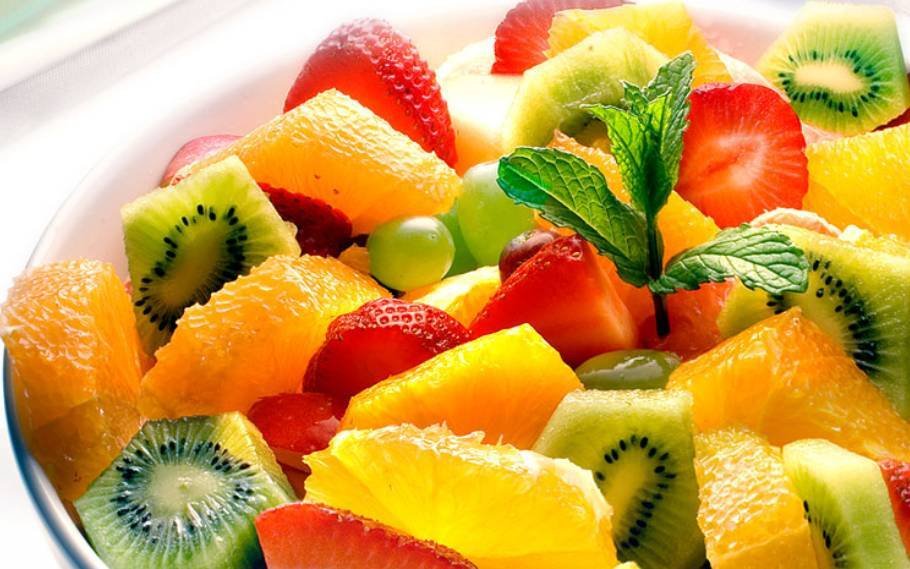 Another vitamin that is vital for skin health is Vitamin E. It is mentioned that Vitamin E levels decrease with age causing it to sag and wrinkle. Sources of Vitamin E such as almonds, avocado, pine nuts should be included to your diet.
Omega -3 plays an important role in skin nourishment. They add radiance and softness to the skin and keep it nourished. Healthy plant oils as well as nuts and seeds like flax seed, chia seeds and fatty fish are should be included to your diet.
Also Read:Mechukha Valley: Heaven On Earth; You Can Surely Plan A Trip