On January 11, Chief Minister Conrad K. Sangma stated that the government is seriously considering building skywalks in Shillong and mentioned that the Detailed Project Report (DPR) has already been completed.
Shillong gets skywalks for healthy lifestyle practices
The idea behind the adventure is to encourage more walking and reduce reliance on automobiles.
The CM made this statement on January 11 at the U Soso Tham Auditorium during a ceremony to showcase the buses for the Shared School Bus Commute System of the Sustainable Transport and Efficient Mobility Society (STEMS).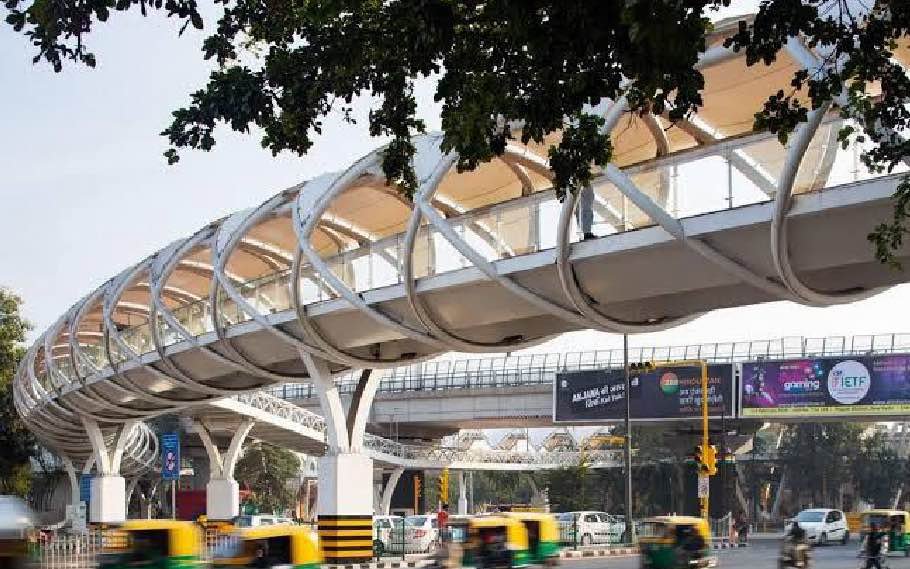 As the DPR is already complete, "we were extremely certain that we would be able to start one of the skywalks from Barik point all the way to Police Bazaar.".
The Chief Minister also stated that modern designs from around the country and world will be incorporated while designing and construction of the skywalks.
Also Read: IIT GUWAHATI TO HOST ANNUAL ENTREPRENEURIAL SUMMIT UDGAM'23 FROM JANUARY 19-22