Jagadish Jaggi Vasudev who popularly goes by the title Sadhguru arrives in Kaziranga to mark the reopening of the Kaziranga National Park for the season 2022-23.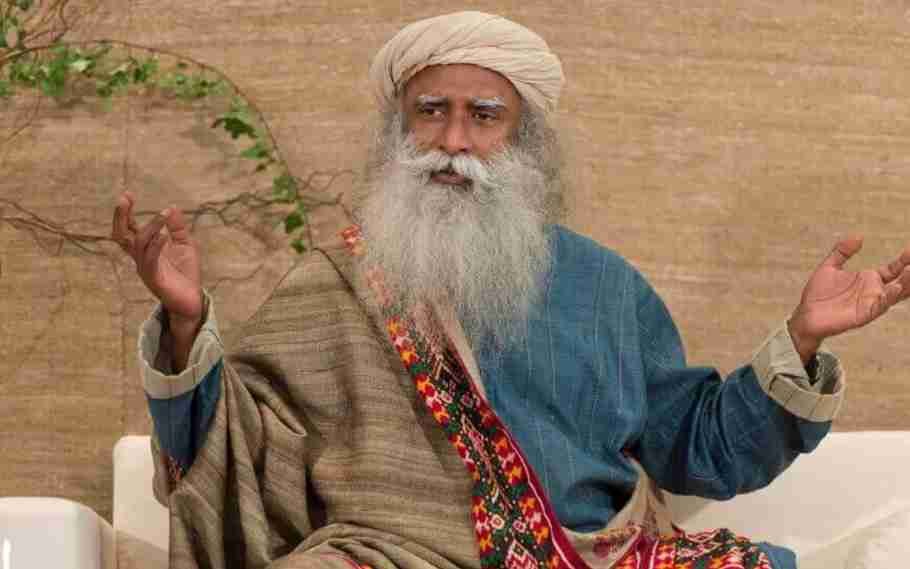 Sadhguru arrives in Kaziranga National Park
The opening will be conducted in presence of the Hon'ble Chief Minister of Assam, Dr. Himanta Biswa Sarma.
It is scheduled to be open for tourists from October 15, as informed by officials from Kaziranga National Park.
The National Park was closed since March due to the monsoon season.
Also Read: Healthy Pizza Recipe By Chef Sanjeev Kapoor; Check It Out