Chief Minister of Meghalaya Conrad K Sangma launched the "Rural Backyard Piggery Scheme" with an intention to uplift the lives of the farmers through different livestock farming activities.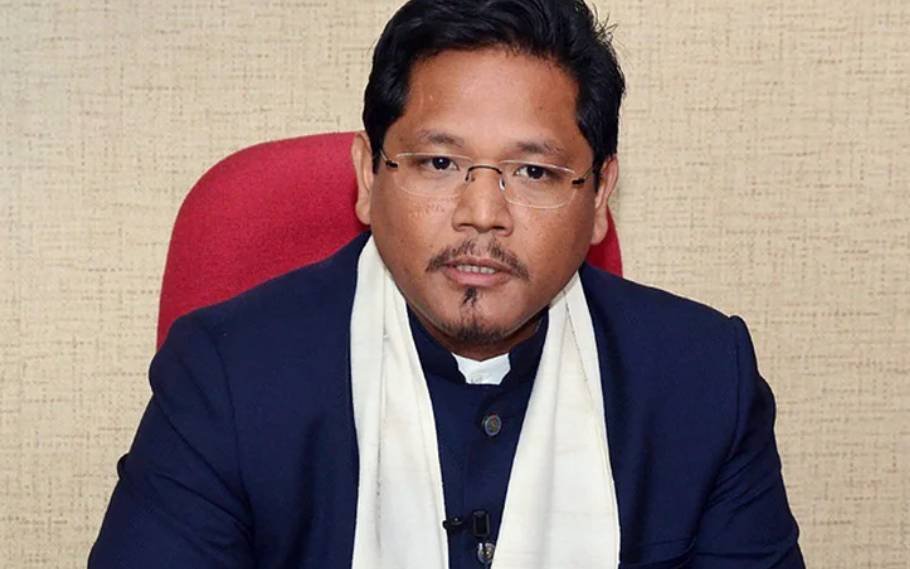 Rural Backyard Piggery Scheme
Launching the program on Wednesday, the government said, the welfare development schemes aim to provide better income generation opportunities and economic prosperity to the farmers.
The scheme is launched under National Livestock Mission at Byrnihat in Ri-Bhoi District.
In a mission to address the shortage of pork supple, the Chief Minister informed that the state had acquired 18,000 MT of pork from different states and there is a huge shortfall in supply and demand.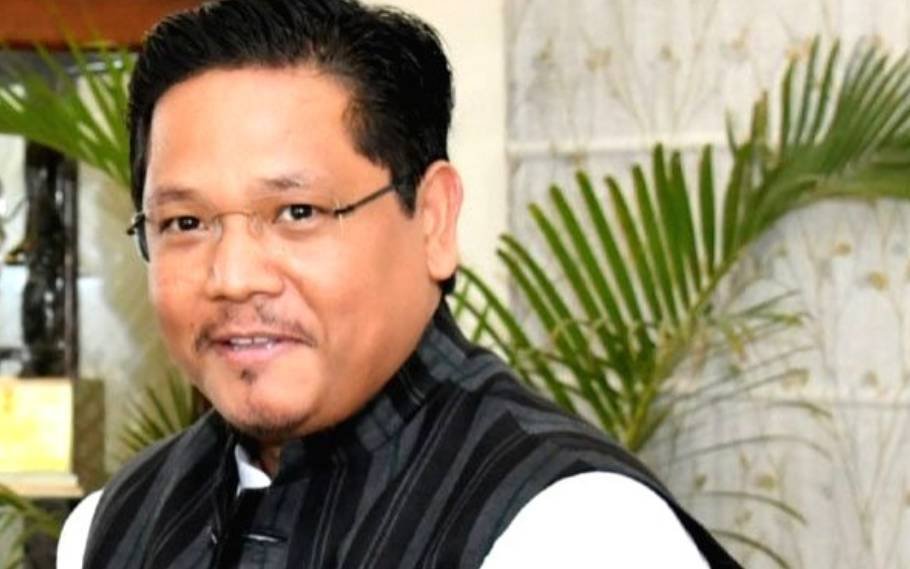 The programme thus aims to ensure prosperity to the farmers through grassroot intervention which includes poultry, livestock etc.
The Meghalay Piggery Mission, is said to be one of the largest piggery development programmes to be implemented by the government.
Also Read: Hinnamnor; World's strongest storm of 2022, moving at 160 Miles per hour