A major road accident in Guwahati has been reported late at night on Wednesday. Reportedly, two people sustained injuries.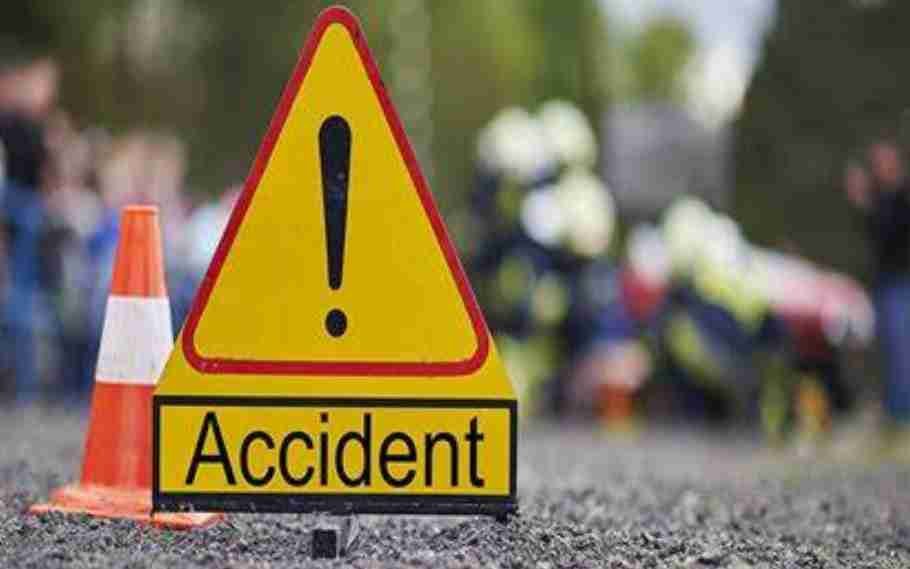 Road Accident in Guwahati
As per reports, the incident took place near Zoo Road area when a cab rammed into a four-wheeler.
The cab which was reportedly coming in a great speed rammed into a Maruti Ciaz. Reports reveal, two people were severely injured in the accident, a woman along with the cab driver.
The Police Officials who immediately reached the spot said the cab driver was under the influence of alcohol when he rammed into the parked car. The injured were immediately taken to the hospital.
Also Read: Border Roads Organisation Recruitment 2022; 246 Vacancy