The Railway Department conducted an eviction drive in collaboration with the District Administration on 13th of June 2022. The eviction drive was conducted against illegal encroachments near the railway land at Tinsukia.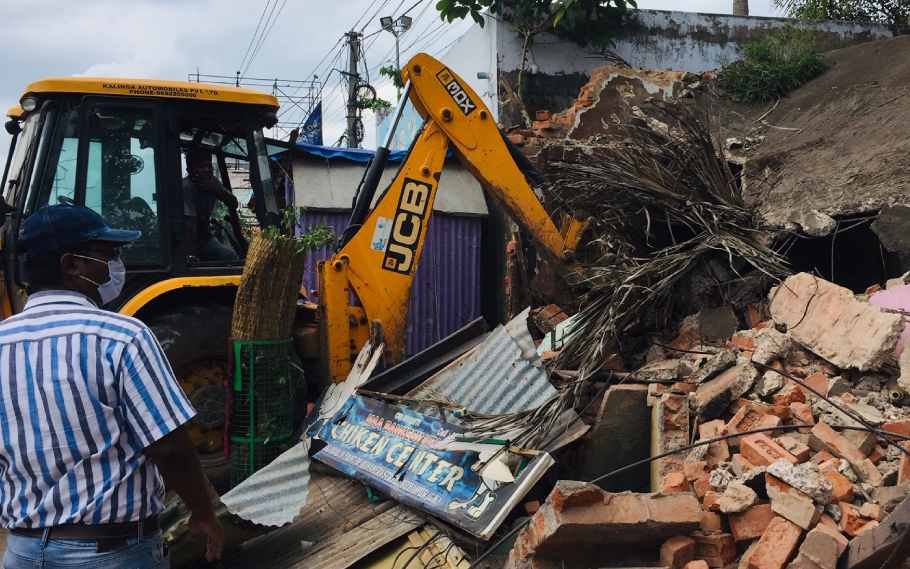 Railway Department conducts eviction
As per reports, a total of 151 houses are alleged to have been encroached illegally because of which the railway department served the occupants with an eviction notice.
According to the Circle Officer of Tinsukia, Chinmoy Pathak, "We are clearing the illegal encroachments where a Rail Over Bridge is supposed to get constructed. This primarily a railway line where the eviction drive is going on now. Railway authorities along with district administration have carried out the eviction drive."
The District Administration also empowered two magistrate in the area to ensure the law and order situation.
Also Read : 5 tribal organisations protest against the eviction drive by GMDA