Pressure Group Raises Concern: Pressure group raises concern in South Garo Hills, Meghalaya. It is noted that the Association for Democracy and Empowerment (ADE), Rongara has raised concern against the construction company tasked with the construction of the Ranikor-Baghmara two-laning road, after it was found that the company was illegally mining sand from the river banks in the South Garo Hills district, Meghalaya.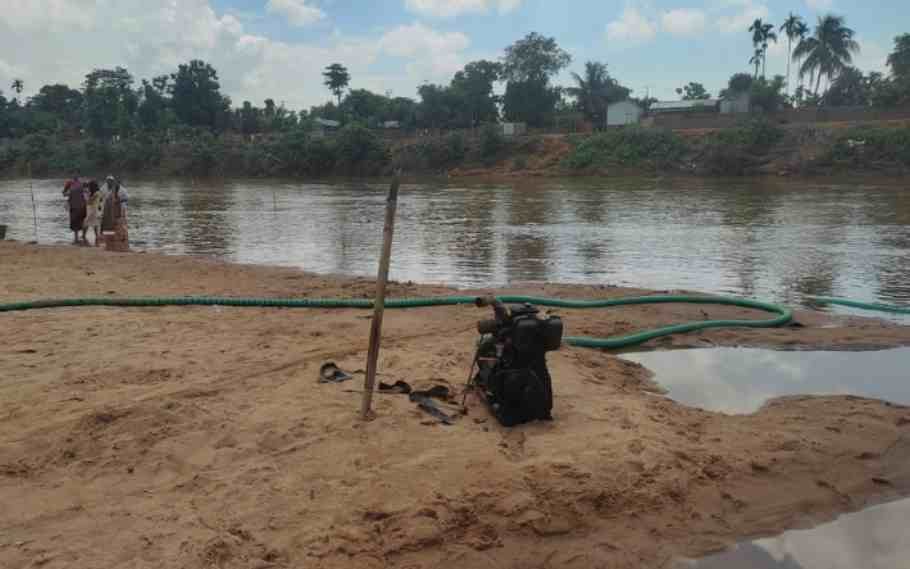 Pressure Group Raises Concern In Meghalaya
It may be mentioned that the pressure group in a complaint to the Deputy Commissioner of the district provided conclusive proof of the company using heavy machines at two river sites in the district to illegally extract sand and stone gravel.
Notably, the road construction of the highway is being undertaken by two construction companies, Narendra Sharma Construction (NSC) and Niddhi Creative Infrastructure Limited (NCIL).
In this regard, Xenyan D Sangma, ADE president for its Rongara regional unit, said, "They are using small, medium, and heavy machines to extract the materials from the river sites. These are being done without following due process and in complete violation of the laws. We have met the DC to inform him of the issue and have asked to take action against the company (s) involved in the act."
Also Read:MUKROH FIRING INCIDENT: NATIONAL HUMAN RIGHTS COMMISSION ISSUES NOTICE TO ASSAM AND MEGHALAYA