Police rescues teenage girl: Meghalaya Police managed to rescue a teenage girl allegedly kidnapped by her brother-in-law on October 24.
It is noted that the girl was kidnapped by her brother-in-law who is a taxi driver from Kynshi and was taken through Mawmaram road to Lad Umsaw in Ri-Bhoi district.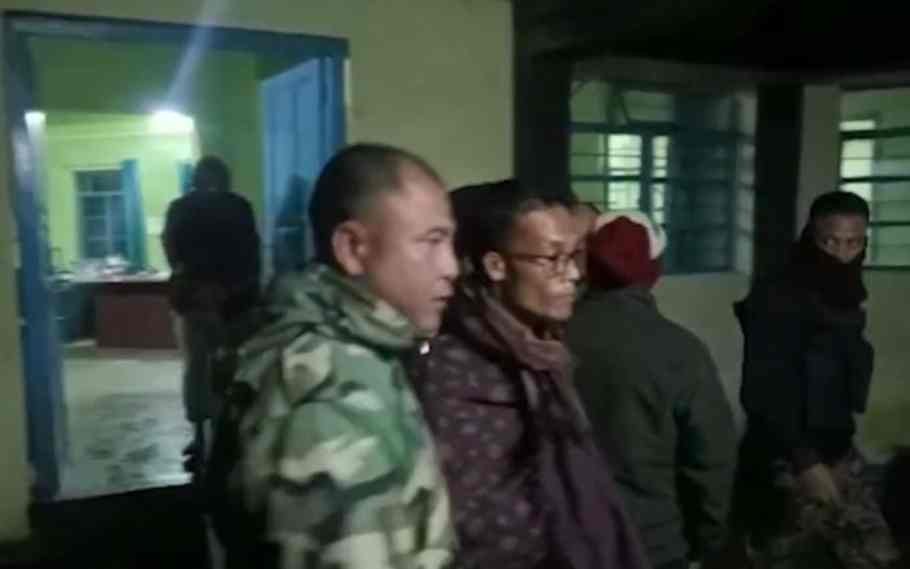 Police Rescues Teenage Girl
Sources stated, the Umiam Police on receiving information from the Mairang police station that one girl has been kidnapped and through the location retrieved from the girl's mobile which showed she was taken through the interior road of Mawmaram to Lad Umsaw, soon police held the checkpoint at Lad Umsaw in Ri-Bhoi district.
After an hour, Police managed to nab the vehicle and rescued the girl also arrested the driver who was involved in the kidnapping case. The girl who was heading from Kynshi village toward Mairang for her studies boarded the taxi cab ML 05 U 2717 which is driven by her own brother-in-law identified as Finance Chester Pariong.
However, the driver instead of taking the main road of Mairang took the interior road from Mawmaram by stating he has some work in Shillong which led to suspicious of the girl who later informed her relatives.
Also Read:MEGHALAYA CM CONRAD SANGMA CONDOLES DEATH OF TIKLU JYRWA, WHO DIED IN UTTARAKHAND AVALANCHE