Police Arrests Five Dacoits: South Garo Hills district Police arrested five dacoits from the district of East Garo Hills (EGH) following a robbery incident in the village of Siju Rewak more than a week ago.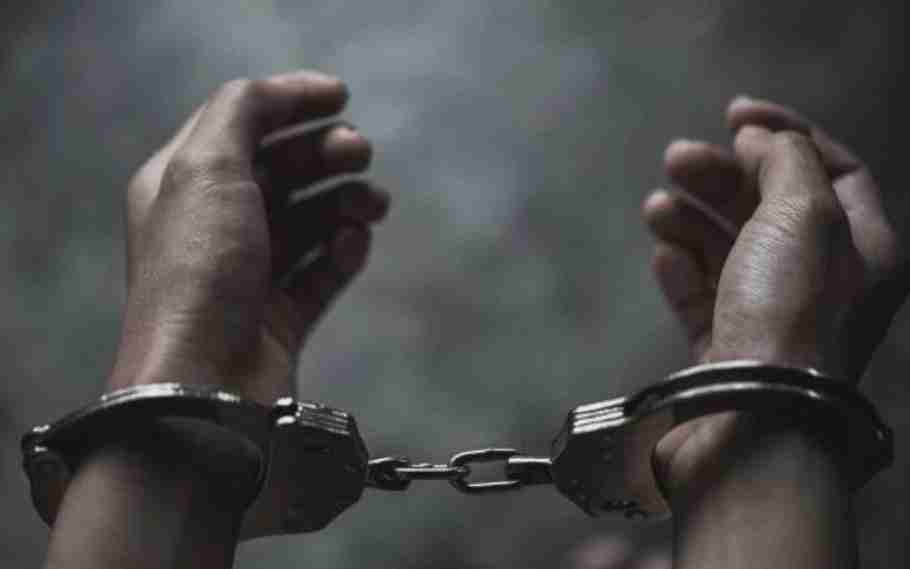 Police Arrests Five Dacoits
The arrests were made on December 3, following the Police receiving source information on the suspects, all of whom were allegedly from near the Gabil area.
The arrested dacoits have been identified as Sixbath Sangma (21), Nengman G Momin (20), Tangseng Arengh (20), Grikjang S Sangma (19) and Tengbirth G Momin (20).
"The matter is currently under investigation and we are looking at all angles and all involved in the case," stated District Police Chief, Siddharth Ambedkar.
Also Read:CONSENT OF MINOR IS NOT CONSENT: DELHI HIGH COURT DENIES BAIL TO MAN IN RAPE CASE