Perfumes below Rs 1000; It is necessary to smell great if you want to make a lasting impression. A good perfume completes your style. If you are on a budget and want to stock up cheap perfumes, have a look at the options suggested in this article.
Here are the 5 perfumes below Rs 1000
Beardo Godfather Perfume for men
This perfume for men is a fine concoction of mint and lemon along with an intense and passionate aroma of Geranium flowers and base notes of Vetiver and Musk. Its ingredients give it an alluring and authoritative appeal that sets it apart from ordinary perfumes. It comes with EDP fragrance which means it has a comparatively higher concentration of perfumes. The perfume has refreshing citrus and floral notes as well as bold and intense notes of spice and musk, which makes it long-lasting.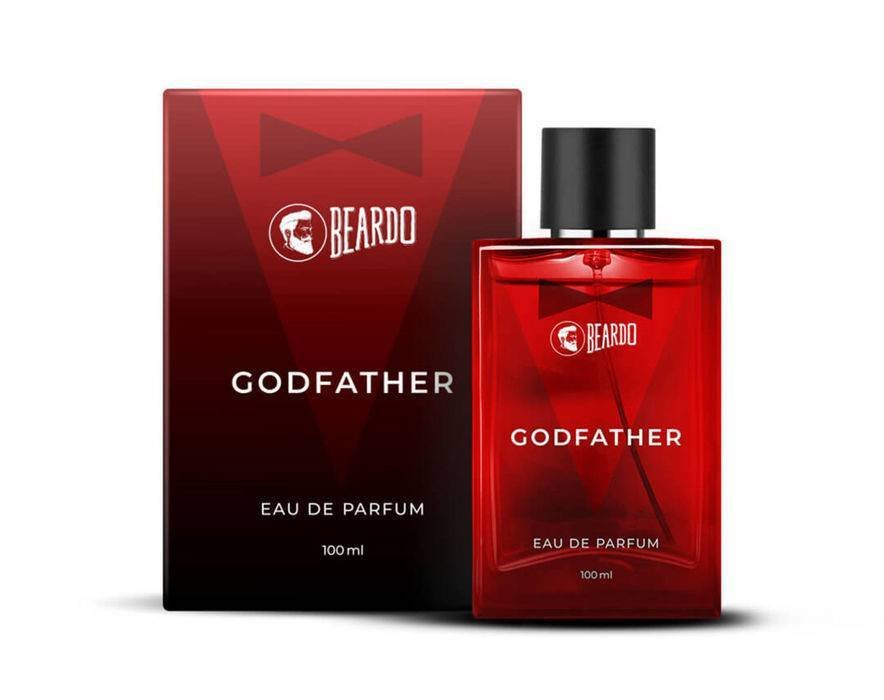 Fogg Xtremo Scent For Men
This is a perfume for men which is long-lasting. It stays for nearly five hours after the application. This means the perfume gives a soothing experience throughout the day. The scent has an alluring fragrance highlighted by notes of ginger, bitter orange, rose, jasmine, honey-amber accord, and sandalwood.
Villain Perfume For Men Eau De Parfum Woody & Spicy
This perfumes below Rs 1000 effuses a strong yet earthy note that lasts long. It has been made with exotic ingredients that impart it a unique personality. You can notice the aroma of coffee that provides a warm and earthy smell. Blackberry gives it a greenness and a slightly bitter edge, like a small drop of black currant thrown in as well. It also contains notes of orange and vanilla.
The French Factor Soul Charm Perfume for Women
This French fragrance includes a commitment to use an array of exquisite handmade ingredients, whisked together to create an exemplary edition of luxurious blends. This perfume captures the true spirit of femininity inspired by the Parisian women. It contains top notes of blackberry, peach and marine, base note of sandalwood, vanilla and amber, with a heart note of jasmine and lily.
Miniso Dazzle Eau De Parfum for Women
This perfumes below Rs 1000 will bring out a subtle freshness that has a lasting effect for a long day. It is a perfect scent for special occasions like social or formal events, date, wedding, party and meetings. Always look and feel your best, exercise without fear and say goodbye to the embarrassing smell of sweat. With raspberry as the top note, rose, violet and jasmine as the middle note and a base of vanilla and musk, this perfume will become your favourite in no time.
Skinn By Titan Women Celeste Fragrance
Another perfumes below Rs 1000, Joyful, fresh and original, this is a fragrance for the carefree and playful with its sublime blend of freshness. Its fruity apricot nectar and green pear notes with floral jasmine and waterlily breathes life into any place you set foot in. A perfume that heightens your charm and sets you a class apart. Made by celebrated perfumers in France, the range is crafted to make a lasting impression with an assortment of fragrances that entices you.
A long-lasting fragrance that stays put throughout your day is an absolute necessity for you! The perfumes mentioned above are the best perfumes below Rs 1000 for men and women available at the most affordable prices and are super refreshing, mood-boosting and long-lasting.
Also Read : Visit the Maha Mrityunjay Temple during the Sawan Shivrati