Pathar Bazar: An App, Pathar Bazar, launched under AAU (Assam Agricultural University), will provide valuable information to the farming community.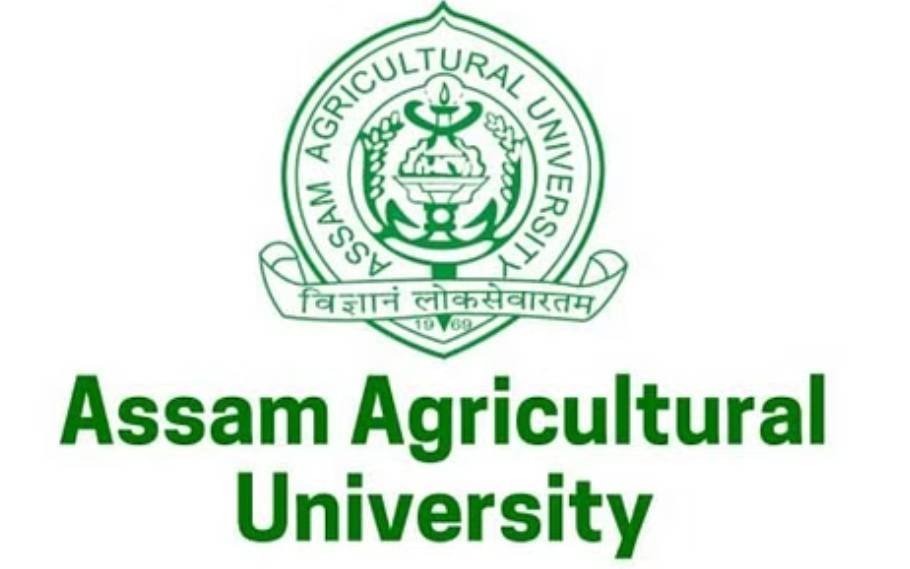 Pathar Bazar App
It is worth noting that the App will provide different information about agriculture system, animal husbandry, mushroom production methods, high-quality paddy breeds and weather forecast.
The list further includes list of agriculture science centres, availability of advanced seeds, market means, crop production technology, pests and disease management, harvesting and yield, inter-cultural operations and so forth. The App is downloadable through the Google Play Store.
It is mentioned that on the inaugural session of the two-day State-level convention of Farmers Producer Companies of AAU organized on October 21 in AAU Jorhat, State Agriculture Minister Atul Bora launched the app in presence of Minister of Public Health Engineering Department, Jayanta Mulla Barua, Parliamentarian Kamakhya Prasad Tasa, Vice-Chancellor of AAU, Dr Bidyut Chandan Deka, Director of Extension Education, Dr Prasanna Kumar Pathak, and Associate Director of Extension Education, Dr Manoranjan Neog.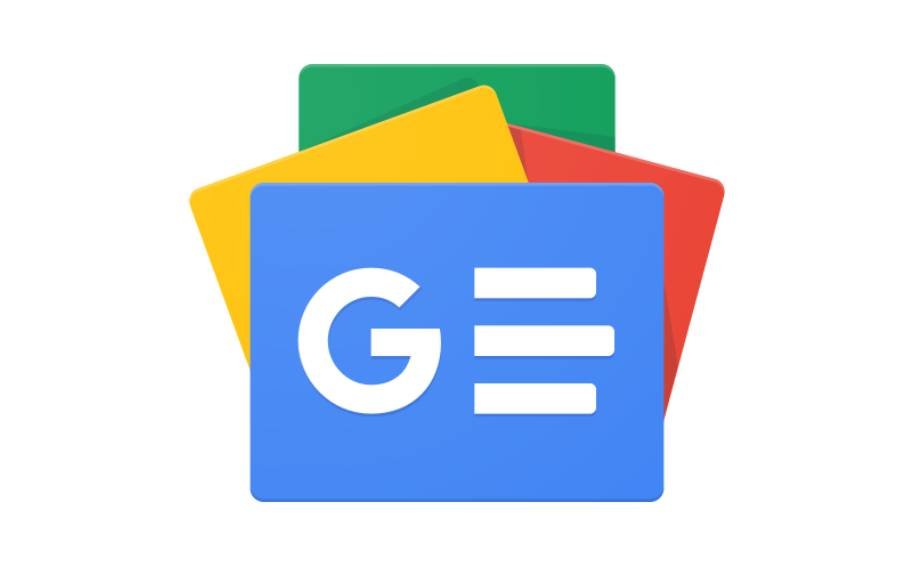 Also Read:ORGANIC FARMERS COULD MAKE UP TO 194% WITH SIMPLE IDEA.